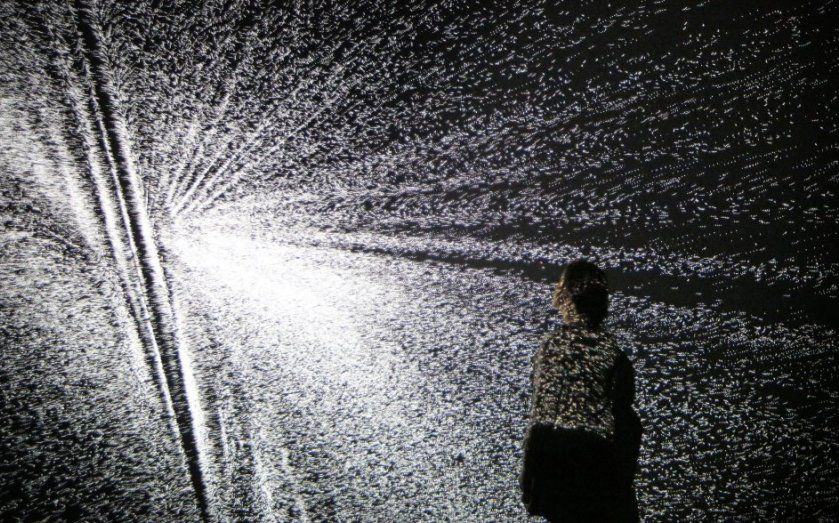 I am not surprised by this; I do expect this given the existing cyber threat risks around AI especially around the existing under pinning technology/ platforms and net infrastructures.
---
The finance world is cautiously optimistic about the future of artificial intelligence and how it can be used, but, there is more work needed on regulating the technology when it comes to world markets.
"Financial institutions have been fined billions of dollars because of illegality and compliance breaches by traders. A logical response by banks is to automate as much decision-making as possible, hence the number of banks enthusiastically embracing AI and automation," said Baker and McKenzie head of financial services regulation Arun Srivastava.
"But while conduct risk may be reduced, the unknown risks inherent in aspects of AI have not been eliminated."
Read more