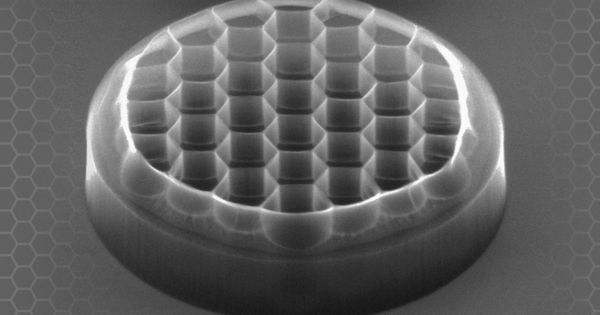 In a new study, researchers detail the culturing and transfecting of cells with genetic material on an array of carbon nanotubes, which appears to overcome the limitations of other gene editing technologies.
Gene editing techniques hold great promise. They allow targeted and specific edits of genes, and have nearly limitless possibilities in the field of medicine.
Which is not to say that they are perfect. These techniques still have a range of limitations, from precision to toxicity. But a new study shows that can be changed.
Read more