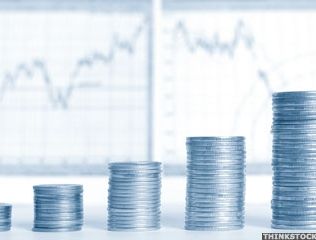 We're in an exploding evolution state for technology across all industry sectors and consumer markets.
3 to next 5 years — we see IoT, Smartphones, Wearables, AI (bots, drones, smart devices and machines), 3D printing, commercialization of space, CRISPR, Liq Biopsies, and VR & AR tech.
5 to next 8 years — we will see more BMI technology, smart body parts, QC & other Quantum Tech, Humanoid AI tech, bio-computing, early stage space colonization and mining expansion in space, smart medical tech., and an early convergence of human & animals with technology. 1st expansion of EPA in space exploration due to mining and over mining risks as well as space colonization. New laws around Humanoids and other technologies. Smartphones no longer is mass use due to AR and BMI technology and communications.
Beyond 10 years, Singularity (all things connected) and immortality is offered.
Read more