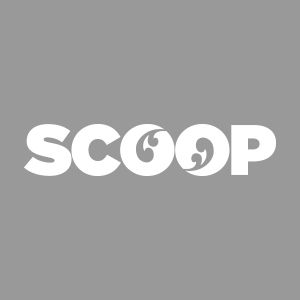 Nano-particles to treat Acute Myeloid Leukaemia.
---
A new therapeutic strategy for treating Acute Myeloid Leukaemia could involve using nano-particles to deliver a genetic molecule to fight the disease.
The nanoparticles carrying microRNA miR-22, (a small non-coding RNA molecule that regulates gene expression), showed therapeutic potential in mouse models of Acute Myeloid Leukemia (AML).
AML is a form of cancer of the blood cells which, despite intensive chemotherapy, is often fatal within one or two years from diagnosis.
Read more