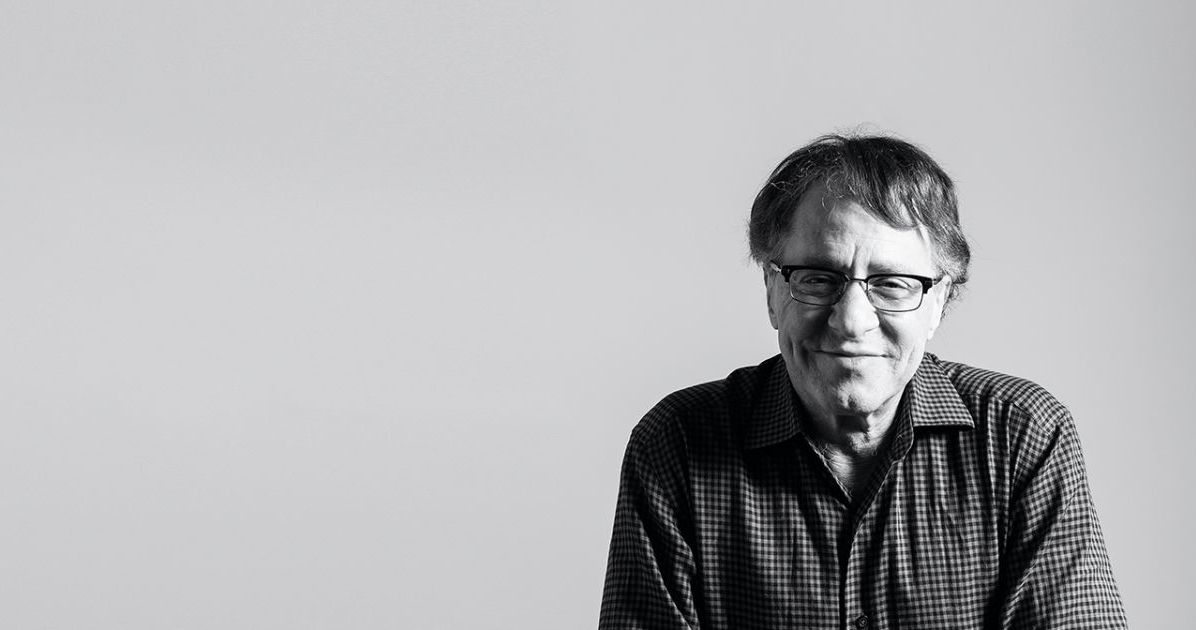 Many think author, inventor and data scientist Ray Kurzweil is a prophet for our digital age. A few say he's completely nuts. Kurzweil, who heads a team of more than 40 as a director of engineering at Google, believes advances in technology and medicine are pushing us toward what he calls the Singularity, a period of profound cultural and evolutionary change in which computers will outthink the brain and allow people—you, me, the guy with the man-bun ahead of you at Starbucks—to live forever. He dates this development at 2045.
Raymond Kurzweil was born February 12, 1948, and he still carries the plain, nasal inflection of his native Queens, New York. His Jewish parents escaped Hitler's Austria, but Kurzweil grew up attending a Unitarian church. He worshipped knowledge above all, and computers in particular. His grandmother was one of the first women in Europe to earn a Ph.D. in chemistry. His uncle, who worked at Bell Labs, taught Ray computer science in the 1950s, and by the age of 15, Kurzweil was designing programs to help do homework. Two years later, he wrote code to analyze and create music in the style of various famous composers. The program won him the prestigious Westinghouse Science Talent Search, a prize that got the 17-year-old an invitation to the White House. That year, on the game show I've Got a Secret, Kurzweil pressed some buttons on a data processor the size of a small car. It coughed out original sheet music that could have been written by Brahms.
After earning degrees in computer science and creative writing at MIT, he began to sell his inventions, including the first optical character recognition system that could read text in any normal font. Kurzweil knew a "reading machine" could help the blind, but to make it work, he first had to invent a text-to-speech synthesizer, as well as a flatbed scanner; both are still in wide use. In the 1980s Kurzweil created the first electronic music keyboard to replicate the sound of a grand piano and many other instruments. If you've ever been to a rock concert, you've likely seen the name Kurzweil on the back of a synthesizer.
Read more