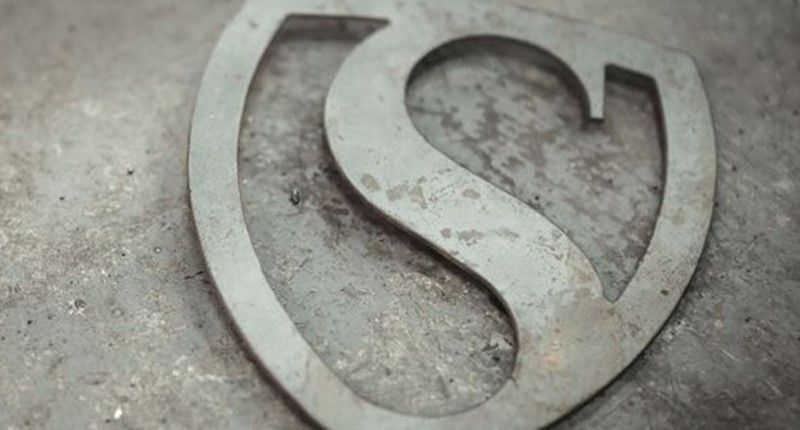 Nick Walker, an innovation scientist looking to stem cells for an HIV cure, has won the South African edition of the Singularity University Global Impact Competition (GIC), and with it the chance to attend a 10-week course at the prestigious innovation institution.
The scientist currently works at Next Biosciences, Africa's leading stem cell laboratory and cryogenic biobank, based in Johannesburg, South Africa.
Walker completed his BSc, BSc (Hons, Cum Laude) and PhD at the University of KwaZulu-Natal in Pietermaritzburg. In his PhD work he focussed on the role of the extracellular matrix (ECM) on various aspects of myogenesis.
Read more