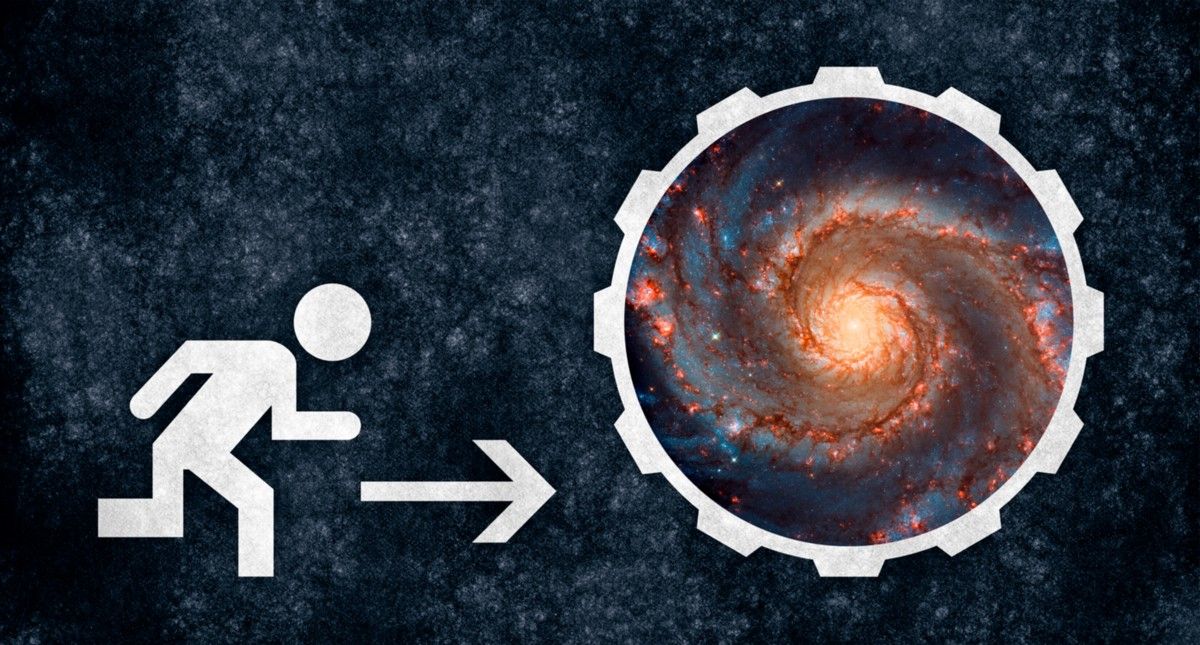 Been a while since I've written a new article. Include my love for the Lifeboat Foundation in it!
---
Are we alone in the universe? Are we the first to witness the stellar bursts amongst the skies of old? Is it foretold that we were the ones destined for the stars, beginning at the Moon and then Mars? Once driving cars, do we venture far, beyond the horizon of antiquated liveliness, a surreal vibrancy-but-a-tranquillity to the origins of chaos? Without science, these imaginary realities are but dreams shuttered away in the subconscious mind. But, with this magical and logical element of human society, we are gifted with the power to envision the sleeping mind's abstract impossibilities, transforming them into possible realities… So that we may morph the series of footsteps in waking life.
Like evolution is the guardian of change, time dictates discovery. We advance, and the nuances past become more prevalent; a new precedent set forth in every dedicated shard of time engulfed in the sublime, and rhythmic confines, of the mind. Interlinked by their commonality, the totality of the world's abilities lays not in the futility of complacency, but in the eulogy of peaceful unity. Once we as species see the far reaches of harnessing all pieces of this puzzle [that is the international intellect], each passing day will become more perfect.
Read more