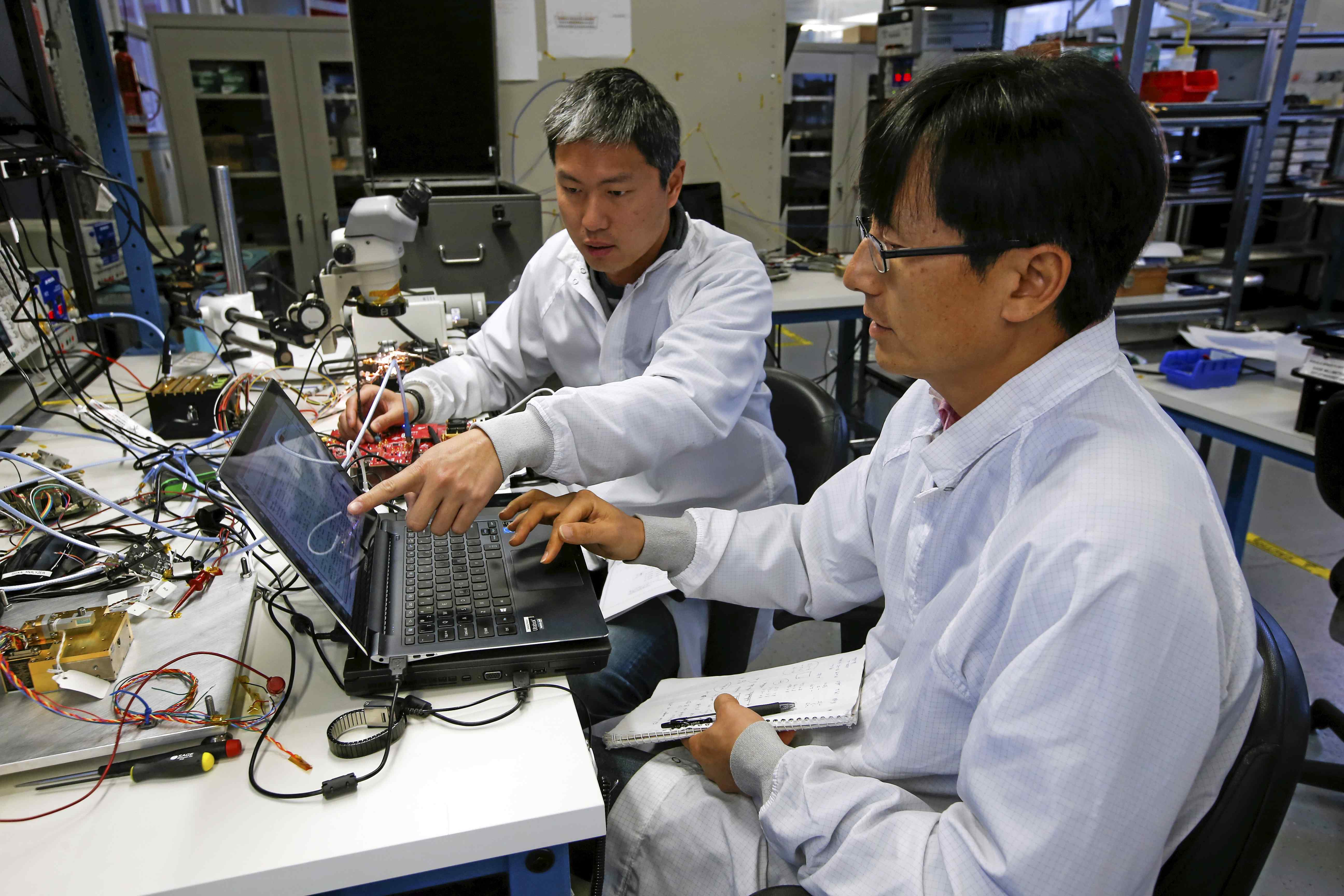 MOUNTAIN VIEW The next big thing in space exploration might not come from a shiny NASA research facility. Instead, it may spring from an abandoned gas station or a converted McDonald's in the heart of Silicon Valley's growing space startup scene.
Bay Area companies are commercializing the space industry, with ambitions as lofty as the cruising altitude of the International Space Station. They range from Deep Space Industries, which plans to mine asteroids, to Made In Space, which is working on in-space manufacturing, to Planet Labs, which aims to take daily photographs of everywhere on Earth.
Just as in other technology sectors, Silicon Valley is leading the space startup boom. At least a dozen space companies have popped up in the Bay Area over the past few years, with a concentration taking over empty buildings on Mountain View's Moffett Field.
Read more