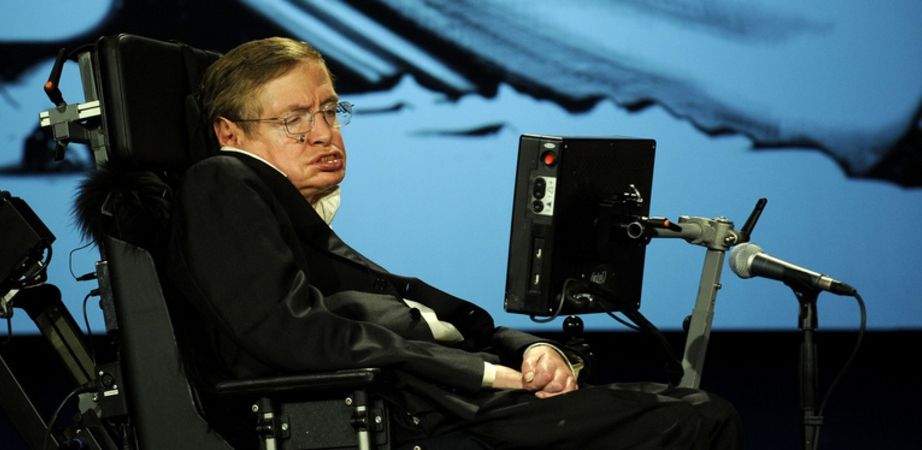 I couldn't agree more…aggression and recklessness.
---
Stephen Hawking may be getting some Hollywood love for "The Theory of Everything," a biopic about his life that earned actor Eddie Redmayne the best actor Oscar at last night's Academy Awards. But that hasn't stopped the world-famous physicist from issuing yet another warning about humanity's impending doom.
Human aggression threatens to destroy us all, Hawking said during a tour of London's Science Museum last week. The remark was in response to a question about what human shortcomings he would most like to alter. Hawking suffers from a neurological disease similar to Lou Gehrig's disease, or amyotrophic lateral sclerosis (ALS).
A major nuclear war would be the end of civilization and possibly the human race, the Cambridge University professor said. Hawking called for greater empathy, and added that human space exploration is necessary as "life insurance" for humanity. [Fight, Fight, Fight: The History of Human Aggression].
Read more