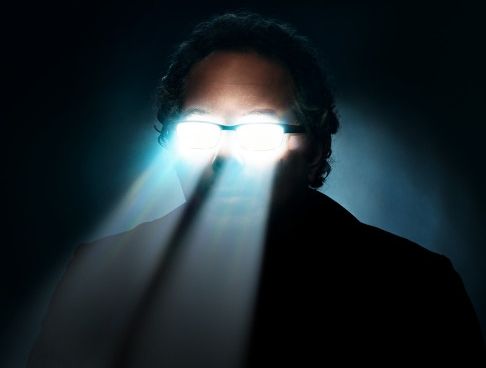 That astounding sum is especially noteworthy because Magic Leap has not released a beta version of its product, not even to developers. Aside from potential investors and advisers, few people have been allowed to see the gear in action, and the combination of funding and mystery has fueled rampant curiosity. But to really understand what's happening at Magic Leap, you need to also understand the tidal wave surging through the entire tech industry. All the major players—Facebook, Google, Apple, Amazon, Microsoft, Sony, Samsung—have whole groups dedicated to artificial reality, and they're hiring more engineers daily. Facebook alone has over 400 people working on VR. Then there are some 230 other companies, such as Meta, the Void, Atheer, Lytro, and 8i, working furiously on hardware and content for this new platform. To fully appreciate Magic Leap's gravitational pull, you really must see this emerging industry—every virtual-reality and mixed-reality headset, every VR camera technique, all the novel VR applications, beta-version VR games, every prototype VR social world.
Like I did—over the past five months.
Then you will understand just how fundamental virtual reality technology will be, and why businesses like Magic Leap have an opportunity to become some of the largest companies ever created.
Read more