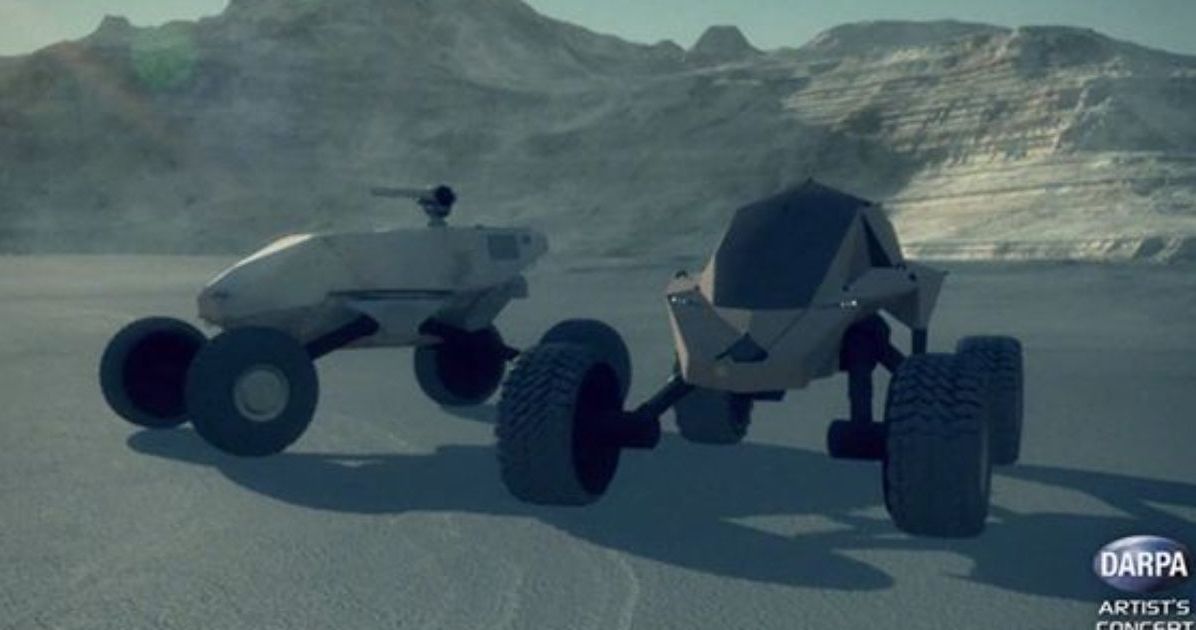 Cool
---
The Army and Marine Corps' next-generation ground combat vehicle could be designed to avoid threats rather than withstand them.
To that end, eight organizations received contracts from the Defense Advanced Research Projects Agency to join the Ground X-Vehicle Technology program, where DARPA intends to create a nimble, go-anywhere conveyance that will be hard for enemies to find or catch.
Terms of the early-stage research contracts weren't disclosed. A 2014 solicitation offers up to $27.4 million for "Technology Development" over two years.
Read more