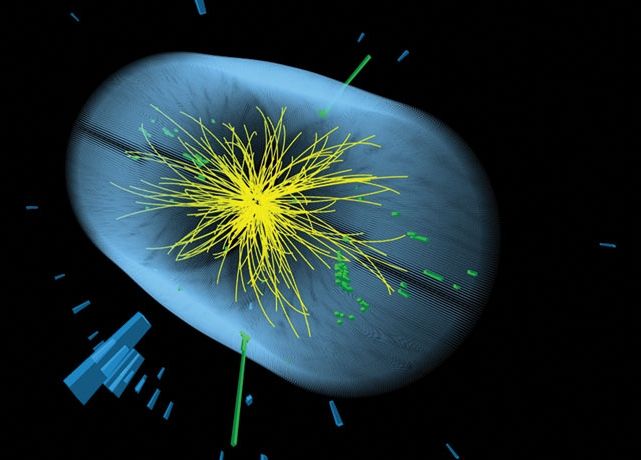 Physicists may soon know if a potential new subatomic particle is something beyond their wildest dreams — or if it exists at all.
Hints of the new particle emerged last December at the Large Hadron Collider. Theorists have churned out hundreds of papers attempting to explain the existence of the particle —assuming it's not a statistical fluke. Scientists are now beginning to converge on the most likely explanations.
"If this thing is true, it's huge. It's very different than what the last 30 years of particle physics looked like," says theoretical physicist David Kaplan of Johns Hopkins University.
Read more