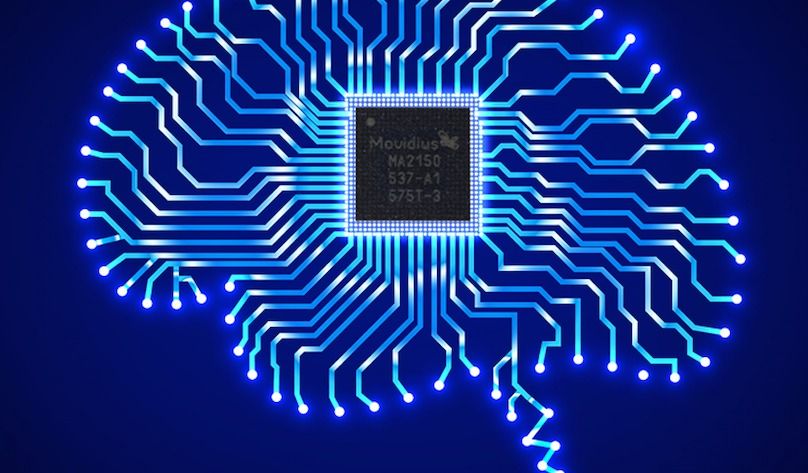 Movidius' Myriad 2 vision processing chip (Photo: Movidius)
The branch of artificial intelligence called deep learning has given us new wonders such as self-driving cars and instant language translation on our phones. Now it's about to injects smarts into every other object imaginable.
That's because makers of silicon processors from giants such as Intel Corp. and Qualcomm Technologies Inc. as well as a raft of smaller companies are starting to embed deep learning software into their chips, particularly for mobile vision applications. In fairly short order, that's likely to lead to much smarter phones, drones, robots, cameras, wearables and more.
Read more