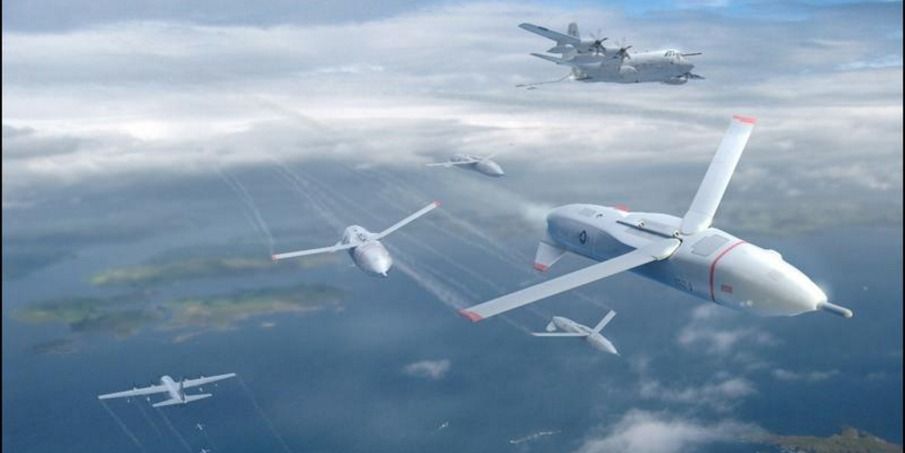 Nice; let's hope they hit the right target.
---
"I need a stealth bomber that's going to get close, and then it's going to drop a whole bunch of smalls – some are decoys, some are jammers, some are [intelligence, surveillance, and reconnaissance] looking for where the SAMs are. Some of them are kamikaze airplanes that are going to kamikaze into those SAMs, and they're cheap. You have maybe 100 or 1,000 surface-to-air missiles, but we're going to hit you with 10,000 smalls, not 10,000 MQ-9s. That's why we want smalls."
SAMs stands for "Surface-to-Air Missile," and they're one of the reasons that the Air Force has invested so much in stealth technology over the years: if a missile can't see a plane, it can't hit it. The problem is that the economics don't quite work that way: it's easier to make a new, better missile than it is to make an existing airplane even stealthier, and modern Air Force fighters serve for around 30 years each—longer if they're bombers. Missiles are generally cheaper than airplanes, so anyone who wants to protect against aerial attack just needs to invest in a lot of missiles.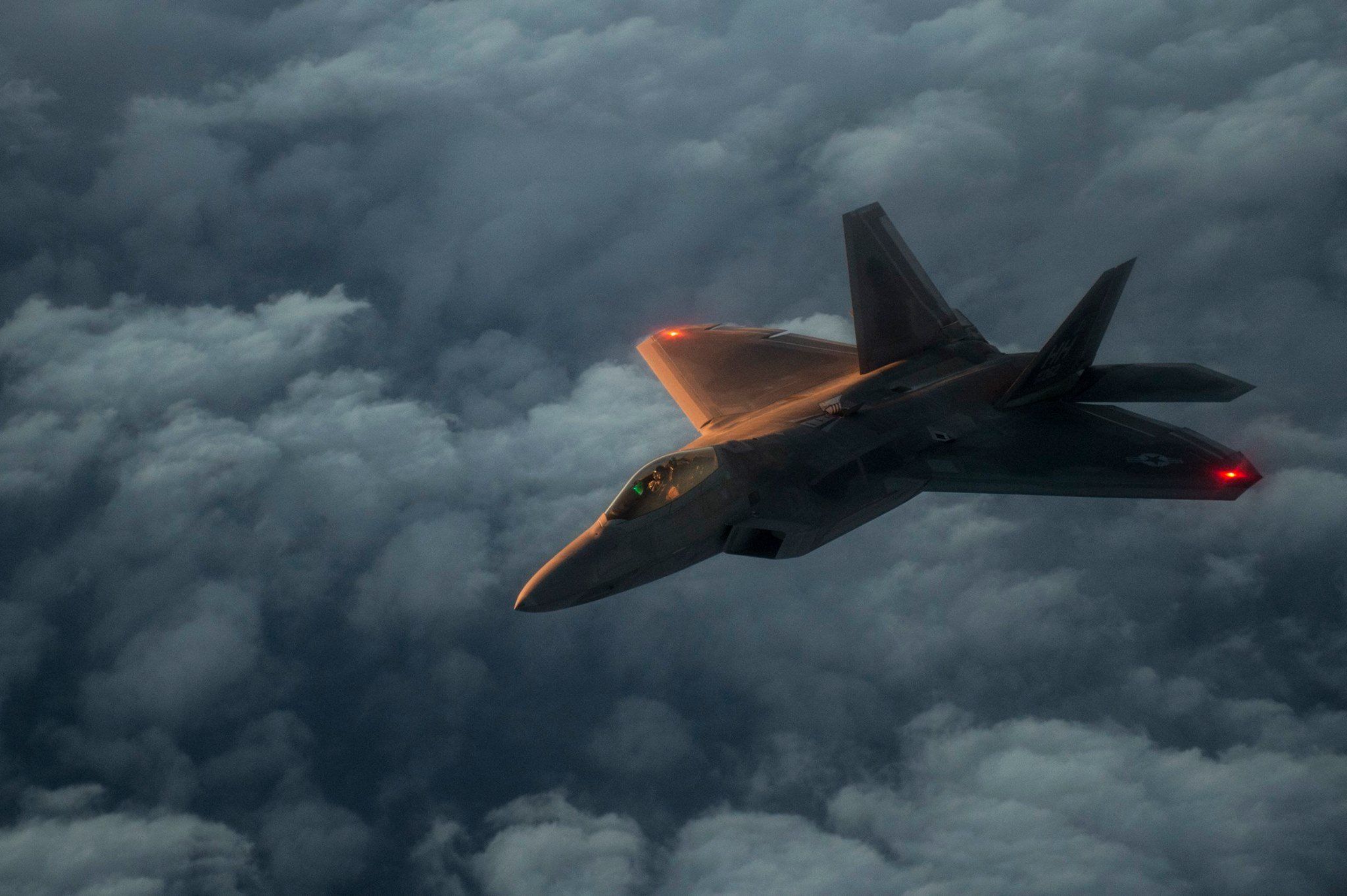 US Air Force photo by Staff Sgt. Corey Hook As stealthy as planes can be, missiles can always be made to find them.
Read more