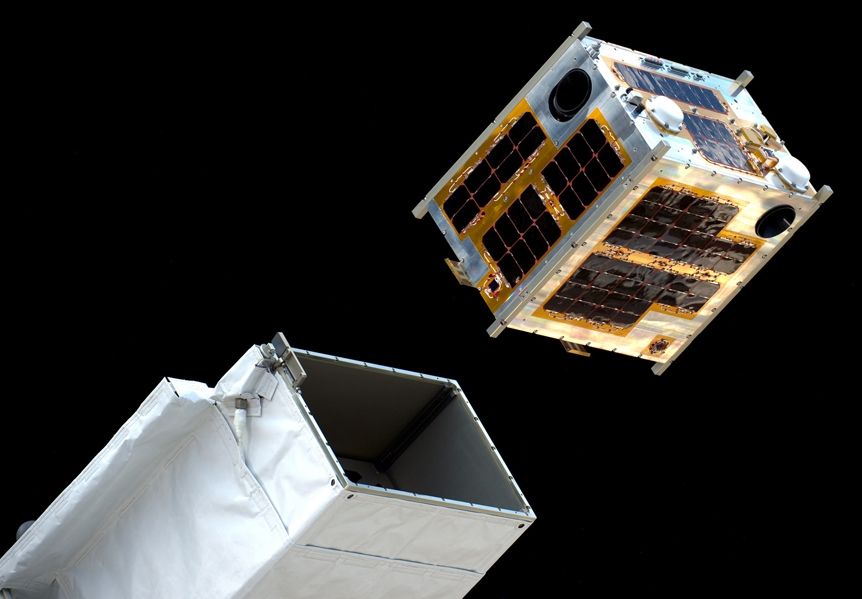 In the last few years, hundreds of contained "nano" satellites known as CubeSats have been launched in low Earth orbit for many purposes, including for collecting targeted scientific data. Federal agencies such as NASA and the National Science Foundation are exploring the potential of these highly affordable satellites in advancing research goals.
A new report from the National Academies of Sciences, Engineering, and Medicine concludes that CubeSats have demonstrated usefulness for scientific data gathering and can also augment – but not replace — the capabilities of large satellite missions and ground-based facilities. The report identifies examples of high-priority science goals that could be pursued through the use of CubeSats in areas such as solar and space physics, planetary science, and Earth science.
In order to continue building the capabilities of CubeSats for research, federal support is crucial, the report says, which identifies several steps NASA and NSF should take to ensure that CubeSats reach their full potential.
Read more