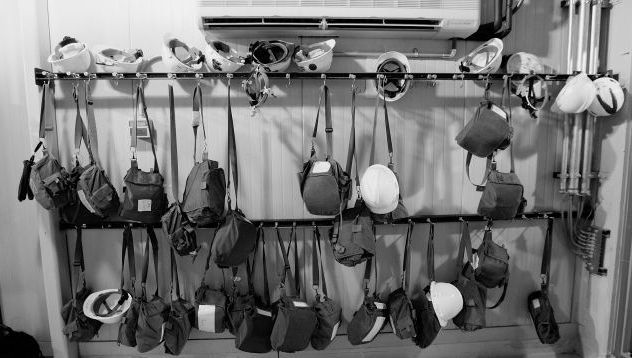 US Government may have discovered a new method of safely getting rid of old chemical and other old stockpile weapons.
---
Getting rid of chemical weapons is one of the military's most unpleasant duties. But in the future, it may be no more difficult than incinerating garbage, thanks to a team of DARPA-funded scientists who think they can turn some of the world's deadliest poisons into harmless dirt.
Chemical weapons, including nerve agents and mustards, have been banned under international law since the 1990s, but many countries still harbor large stockpiles. In 2013, a horrific chemical weapons attack in Syria—called the Ghouta attack —claimed hundreds of civilian lives, prompting the international community to intervene and eliminate the country's chemical weapons reserves. By August 2014, 600 metric tons of deadly weapons had been destroyed (in the military parlance, "demilitarized") aboard the US Navy vessel MV Cape Ray.
The Ghouta attack highlighted two things: one, that the world would be a better place if we could annihilate all chemical weapons. Two, that we really don't have a safe method of doing so. "The Cape Ray did a great job achieving its objective, which was to demilitarize Syria's chemical weapons," said Dr. Tyler McQuade, a chemist and program manager at DARPA's Defense Sciences Office. "The downside is, the weapons had to be transported a long distance, and we did the demilitarization on the Mediterranean. If anything had gone wrong, it could have been really horrible for the local environment."
Read more