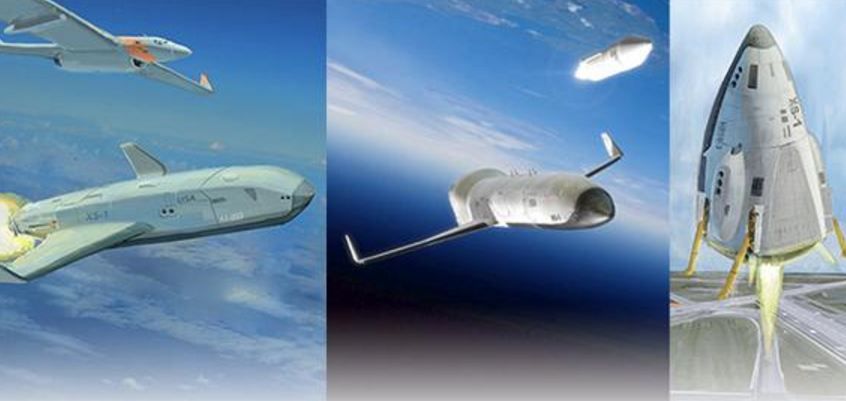 Besides it not being a true space vehicle, XS-1 will be notable because it'll be a drone, a robot space ship.
It will launch itself to the edge of space (basically 100 kilometers up there) and release its payload into LEO. It's being called a plane because it'll take-off and land like a plane on every mission.
DARPA's toy will then be refueled and launched again. DARPA wants its space plane to be so reliable it can fly "10 times in 10 days." DARPA expects the cost of a space plane flight to come to a measly $5 million compared to the $450 million once spent to launch a space shuttle.
Read more