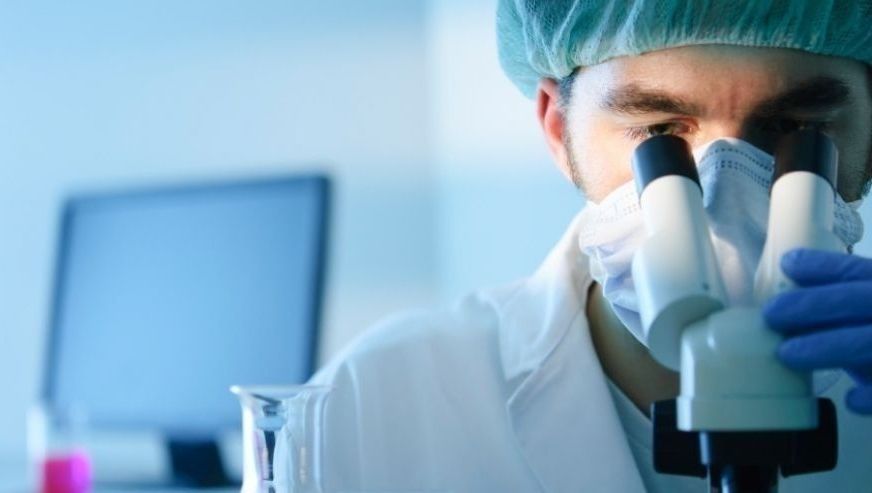 Very nice.
---
The Food and Drug Administration has given so-called "breakthrough" status to a treatment that uses the once-feared polio virus to target aggressive forms of brain cancer, in the hope of speeding it to market.
The therapy, developed at Duke University, hopes to use the virus' debilitating properties to help fight cancer instead of harming its host, CBS News reported Thursday.
The experimental treatment was the brainchild of molecular biologist Matthias Gromeier. By removing a certain genetic sequence and replacing it with material from the common cold virus, the polio would not be able to cause the incapacitating symptoms that once afflicted President Franklin D. Roosevelt and numerous others because it would be unable to reproduce in normal cells.
Read more