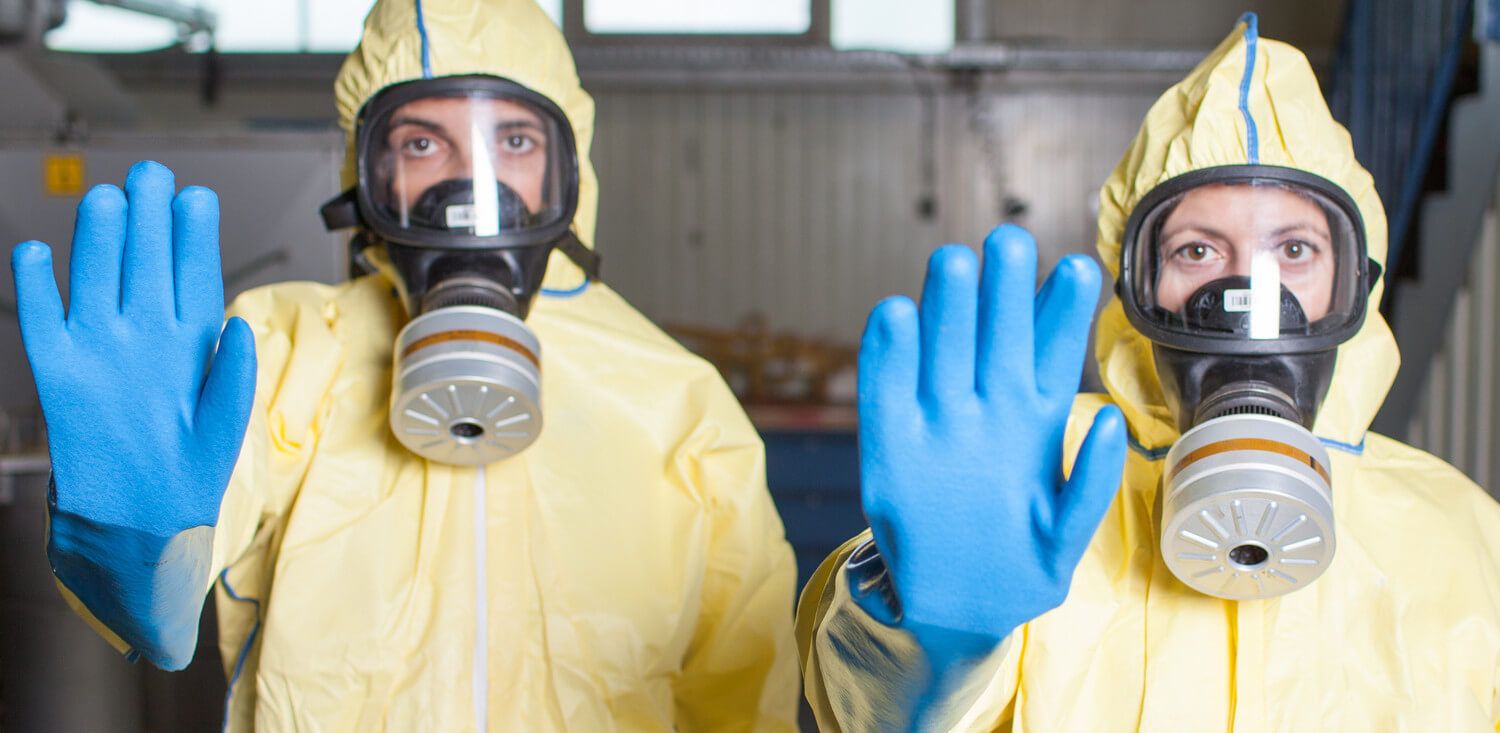 While CRISPR, nanobots and head transplants are making headlines as medical breakthroughs, a number of new technologies are also making progress tackling some of the toughest age-old diseases still plaguing millions of people in the poorest parts of the world.
In low income countries, over 75% of the population dies before the age of 70 due to infectious diseases including HIV/AIDS, lung infections, tuberculosis, diarrheal diseases, malaria, and increasingly, cardiovascular diseases. Over a third of deaths in low income countries are among children under age 14 primarily due to pneumonia, diarrheal diseases, malaria and neonatal complications. In the developed world, those living in extreme poverty, such as homeless populations, also die on average at age 48.
Over the last year, artificial intelligence, robotics and biotechnology have all generated a number of new solutions that have the potential to dramatically reduce these problems.
Read more