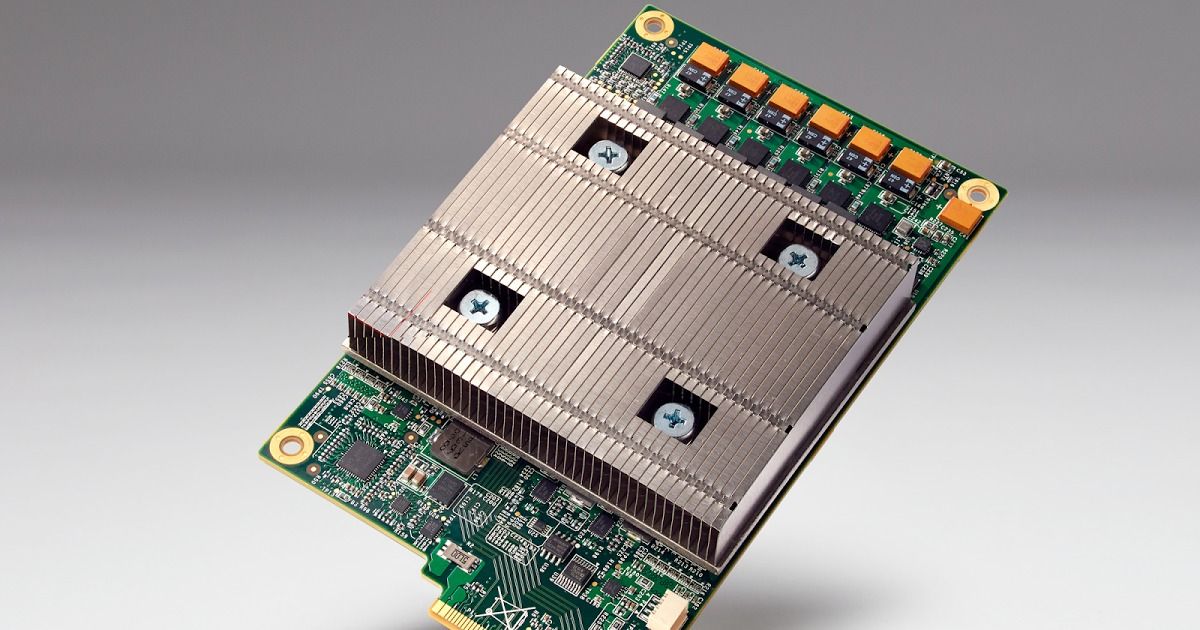 Posted by norm jouppi, distinguished hardware engineer, google.
Machine learning provides the underlying oomph to many of Google's most-loved applications. In fact, more than 100 teams are currently using machine learning at Google today, from Street View, to Inbox Smart Reply, to voice search.
But one thing we know to be true at Google: great software shines brightest with great hardware underneath. That's why we started a stealthy project at Google several years ago to see what we could accomplish with our own custom accelerators for machine learning applications.
Read more