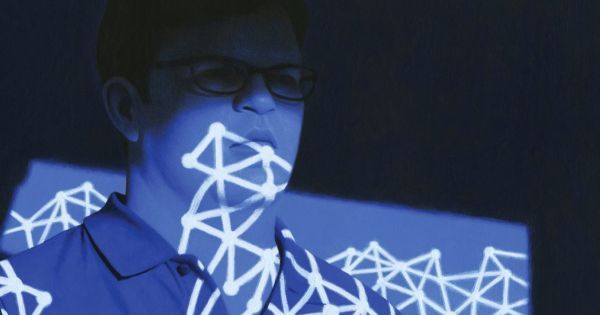 PlaNet, made by a team led by Google computer vision specialist Tobias Weyand, can determine the location of photos just by studying its pixels.
You can usually tell where a picture was taken by recognizing certain location cues within the photo. Major landmarks like the Great Wall of China or the Tower of London are immediately recognizable and fairly easy to pinpoint, but how about when the photo lacks any familiar location cues, like a photo of food, of pets, or one taken indoors?
People do fairly well on this task by relying on all sorts of knowledge about the world. You could figure out where a photo was taken by looking at any words found on the photo, or by looking at the architectural styles or vegetation.
Read more