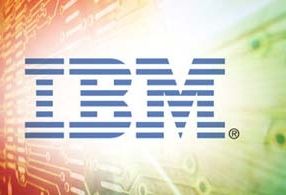 My verdict will continue to be out on this version. Unless we truly see a QC environment where the full testing of Cryptography, infrastructure, etc. is tested then at best we're only looking at a pseudo version of QC. Real QC is reached when the infrastructure fully can take advantage of QC not just one server or one platform means we have arrived on QC. So, I caution folks from over-hyping things because the backlash will be extremely costly and detrimental to many.
---
IBM has taken its quantum computing technology to the cloud to enable users to run experiments on an IBM quantum processor.
Big Blue has come a long way, baby. IBM announced it is making quantum computing available on the IBM Cloud to accelerate innovation in the field and find new applications for the technology.
Read more