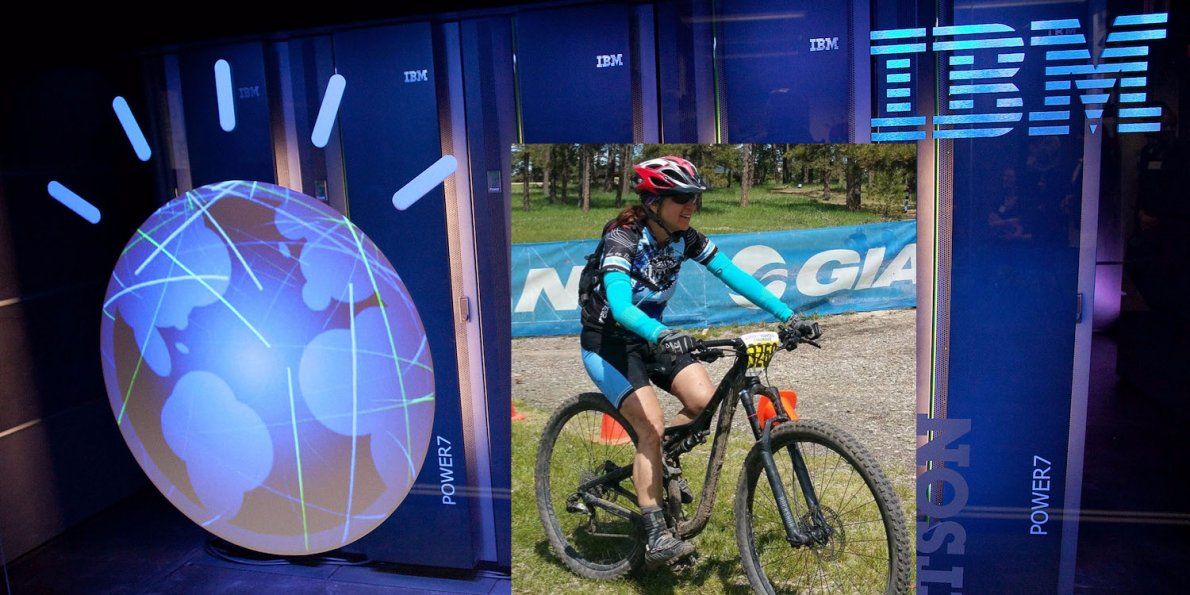 Hmmm;
---
When Under Armor released a new, free fitness app, Record, last January, which uses IBM Watson to send you personalized fitness tips, I was pretty excited about it.
Under Armor owns some of my favorite fitness-tracking apps, especially MyFitnessPal.
I use MyFitnessPal to track my diet. That means I use it to verify that half of the time I'm eating fewer calories than I'm burning.
Read more