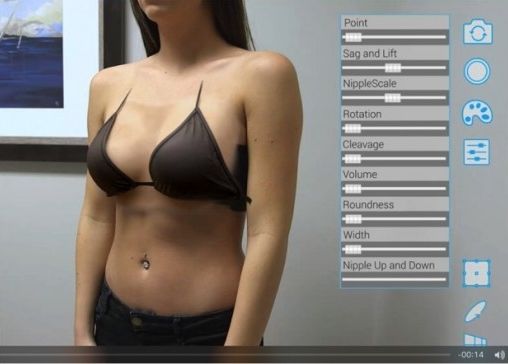 AR for plastic surgery.
---
ILLUSIO, the next generation in computer imaging for plastic surgery, will be presenting at the 2016 Virtual Reality Summit in Seoul, South Korea on June 22. The conference is expected to attract thousands of people interested in the latest applications for virtual reality and augmented reality.
ILLUSIO CEO Ethan Winner will present the Company's use of augmented reality for plastic surgery imaging. ILLUSIO combines the latest in 3D augmented reality technology with real-time morphing animation, providing a platform for plastic surgeons and their patients to visually communicate.
The proprietary artistic adapters and deformers allow surgeons to easily manipulate virtual breast models to quickly replicate any real life breast characteristics. Patients can now see themselves and their future bodies in real time. With the ILLUSIO imaging system, she can turn side-to-side and in real-time see herself with all of the size and shape options that her surgeon creates…
Read more