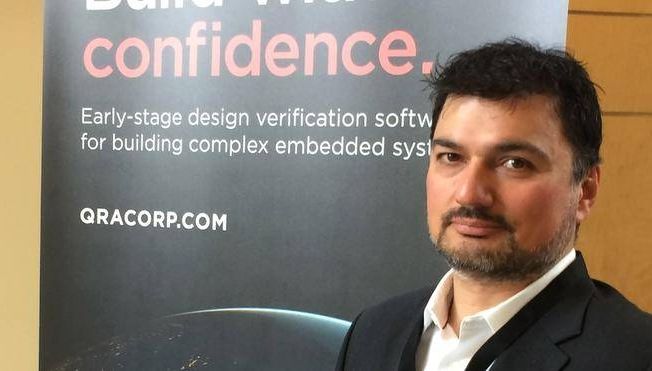 I am so happy to see others seeing the value because Quantum is changing everything; not just computing, raw material enrichment, medical technology and treatments, etc. Once more and more folks start seeing the various capabilities around Quantum and just how wide that range is; we will begin to see an explosion of demand for Quantum. We're still in that mode of discovery, and wait and see state by some. However, the Quantum Revolution will exceed even the industrial revolution with the span of change that it brings across so many areas & industries.
---
Quantum physics research that could enhance self-driving vehicles and spearheaded by a Dalhousie University team is now a $6-million commercial venture that counts U.S. aerospace giant Lockheed Martin among its partners.
What started as a theoretical research project backed by Lockheed Martin hit paydirt when physics professor Jordan Kyriakidis realized quantum software could be used to perfect the design and operation of self-driving cars and new aircraft.
"A self-driving car is an example of a machine that's really an infrastructure that is going to be entrusted with our lives and our children's lives, so it's absolutely critical that the machine behaves exactly as intended, doesn't have any flaws, and so our software helps ensure that, before they even build anything, when it's still at the blueprint stage," said Kyriakidis, now CEO of Halifax-based Quantum Research Analytics (QRA).
Read more