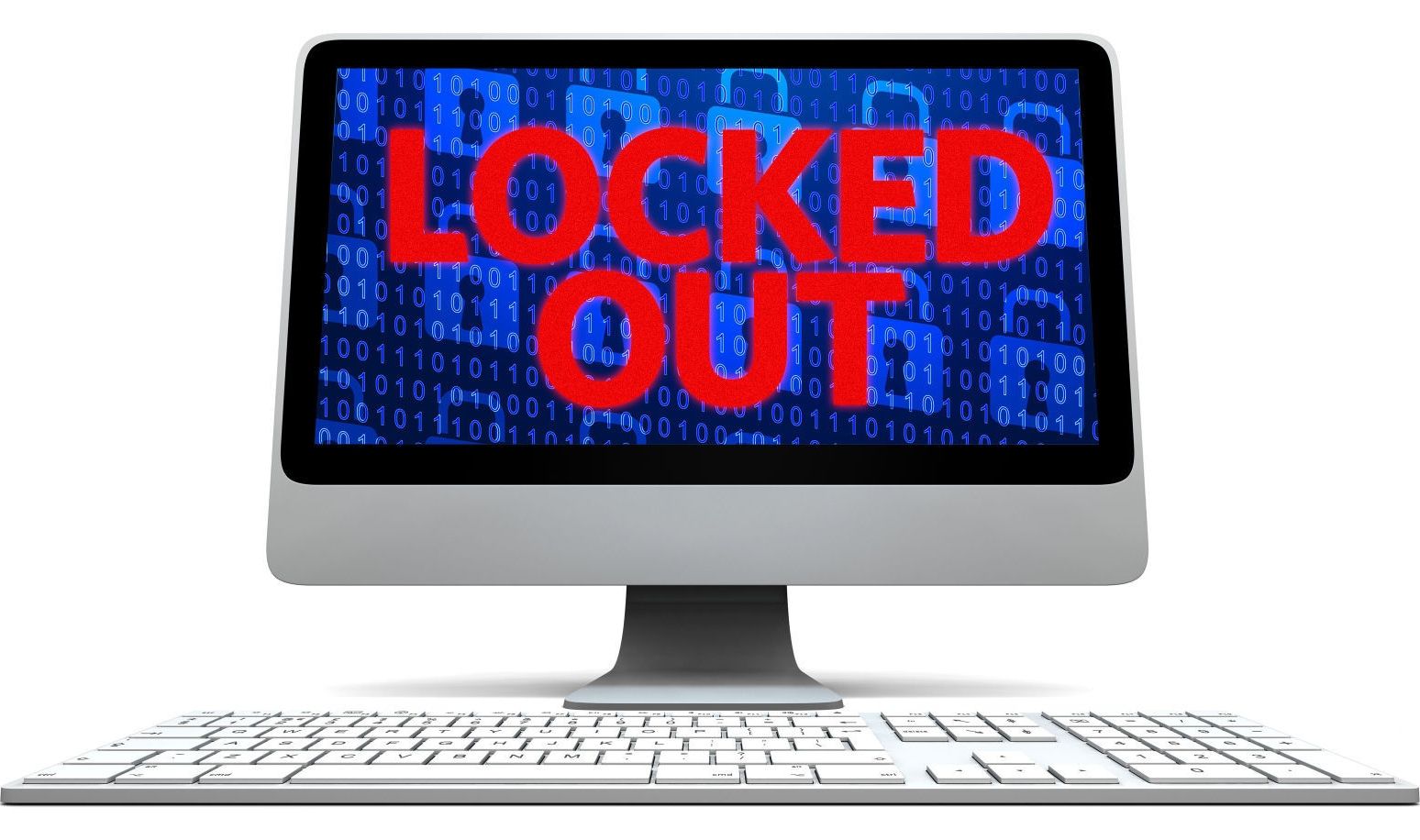 "The individuals who do these types of attacks are well aware of the pressure points and pain points, economic-wise," says Dr. John Hale, a cybersecurity expert at the University of Tulsa. "They know what they can extract, how much they can extract.
"They prey upon two things: an organization's reliance on information systems and two, the common situation, where an organization is a little bit behind on backup procedures and policies to prevent these types of things. It really is easy pickings for the bad guys."
Crypto ransomware is designed to encrypt data stored on the computer, making the data useless unless the user obtains the key to decrypt it. A message details the ransom, which is typically paid in digital currencies such as bitcoin. Locker ransomware locks the computer or device's interface — save for the ability to interact with the hacker — and demands money to restore it.
Read more