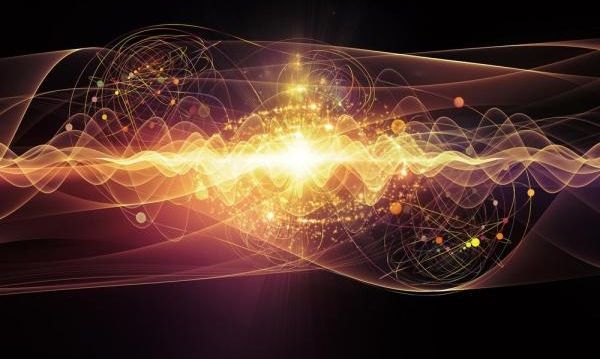 DUBLIN, Ireland, May 17 (UPI) — Researchers in Ireland have discovered a new form of light. Their discovery is expected to reshape scientists' understanding of light's basic nature.
Angular momentum describes the rotation of a light beam around its axis. Until now, researchers believed the angular momentum was always a multiple of Planck's constant — a constant ratio that describes the relationship between photon energy and frequency, and also sets the scale for quantum mechanics.
The newly discovered form of light, however, features photons with an angular momentum of just half the value of Planck's constant. The difference sounds small, but researchers say the significance of the discovery is great.
Read more