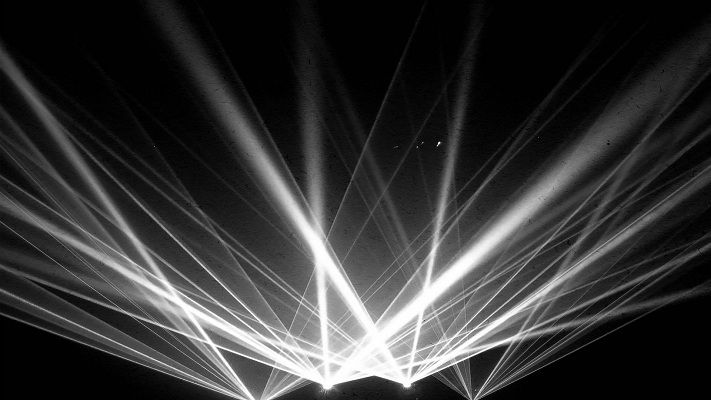 A new form of light which makes fiber optics more secure. Los Alamos has been key player in this space due to their work on the Quantum Internet.
---
In a breakthrough that has the potential to alter our understanding of the fundamental nature of light, scientists from the Trinity College Dublin School of Physics and the CRANN Institute in Ireland have discovered a never before seen new form of luminescence.
Lead author Paul Eastham attests to how exciting this finding is, saying in a statement that this very fundamental property of light that has always been thought to be constant can, in fact, change.
One of the measurable characteristics of a beam of light is known as angular momentum.
Read more