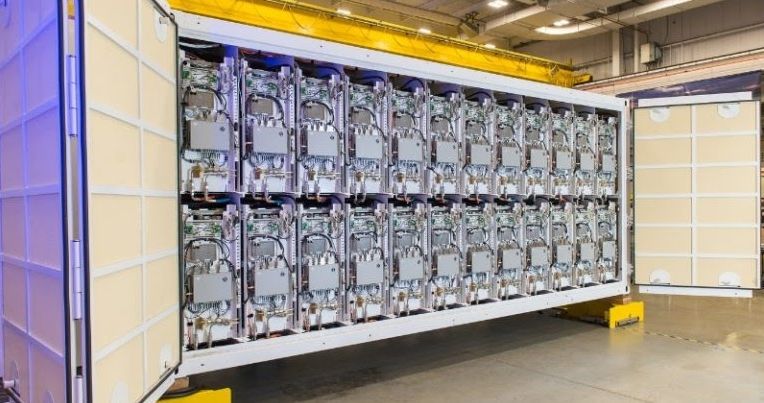 The US Navy will be taking its futuristic Railgun out of the lab where it has been tested for to past eight years. Over the next two years, railguns will be tested in open firing ranges and eventually at sea, where the futuristic electromagnetic gun will be able to demonstrate its full capacity to fire projectiles at targets 50–100 nautical miles (92 – 185 kilometers) away.
The Navy is evaluating two electromagnetic railgun models. A 32-megajoule prototype built by BAE Systems and the 32 megajoule Blitzer developed by General Atomics Electromagnetic Systems (GA-EMS). The company has also developed a 3-megajoule railgun variant. In the future, the Navy plans to deploy railguns rated to 64-megajoule.
A railgun can deliver muzzle velocities greater than twice those of conventional guns. Using electromagnetic power, where magnetic fields created by strong electrical currents accelerate a sliding metal conductor between two rails, the railgun achieves muzzle speeds of more than Mach 7.5 without the use of chemical propellant.
Read more