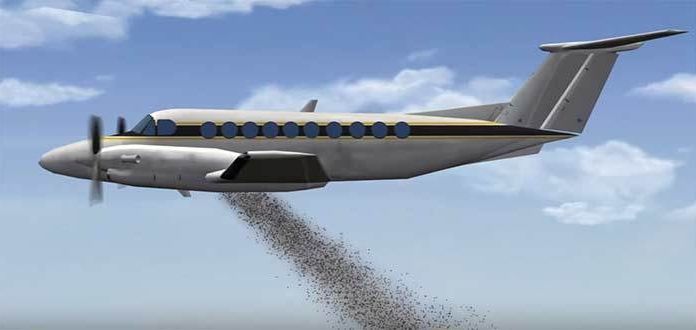 As a result of deforestation, only 6.2 million square kilometers remain of the original 16 million square kilometers of forest that formerly covered Earth. Apart from adveserly impacting people's livelihoods, rampant deforestation around the world is threatening a wide range of tree species, including the Brazil nut and the plants that produce cacao and açaí palm; animal species, including critically-endangered monkeys in the remote forests of Vietnam's Central Highlands, and contributing to climate change instead of mitigating it (15% of all greenhouse gas emissions are the result of deforestation).
While the world's forest cover is being unabashedly destroyed by industrial agriculture, cattle ranching, illegal logging and infrastructure projects, Thailand has found a unique way to repair its deforested land: by using a farming technique called seed bombing or aerial reforestation, where trees and other crops are planted by being thrown or dropped from an airplane or flying drone.
The tree seed bombing in Thailand is one of the greatest examples of 'Conscious Entrepreneurs' or 'Spiritual Entrepreneurs' out there right.
Read more