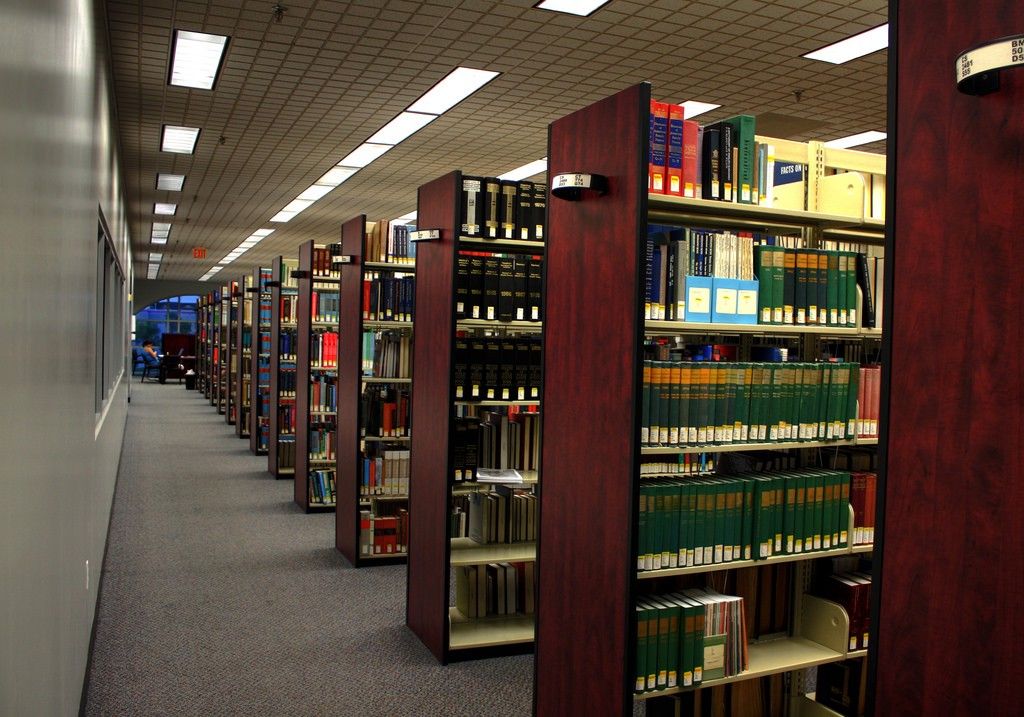 Somewhere along the way people started considering me somewhat of an expert on the topic of basic income and so I'm frequently asked for book recommendations. Because of that, I put together a Listmania list, but Listmania no longer exists so I've decided to put together a new more comprehensive list here on Medium which I will make a point of updating as new books are released. If you don't see a book here and think it should be listed, please let me know so I can add it.
Optionally, if you wish to purchase one of these books, please consider using Amazon Smile which you can do by changing www.amazon.com in the url to smile.amazon.com. This will give a portion of the purchase to charity, and the charity I recommend is GiveDirectly because that will help support their historic 10–15 year long universal basic income experiment in West Africa.
Also, due to popular request, books of fiction that include basic income can be found at the end of this list. And if you're looking for academic papers to read instead, here's a great list on basicincome.org.
Read more