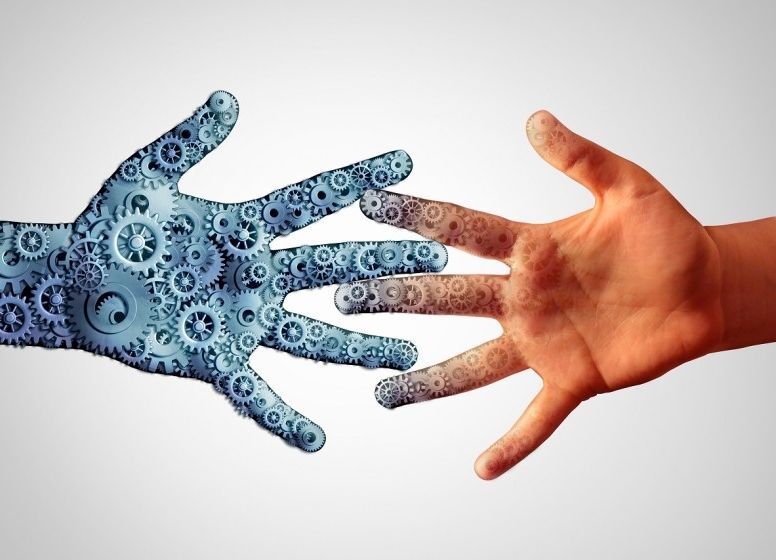 Like anything else there are fundamentals around when, what, and why to use certain technologies and methods to achieve real value and return out of an investment; and bot technology is no different.
---
Bots are not only cheaper and faster to build than apps, they let companies engage consumers where they spend most of their mobile time: messaging platforms. Join us to understand why Facebook is going all in on chatbots for Messenger and brands as diverse as Staples, Bank of America, and Taco Bell are leading the bot charge — and bots are literally changing the conversation.
The robot invasion has begun! Or, to put it more accurately, the bot invasion has begun.
Read more