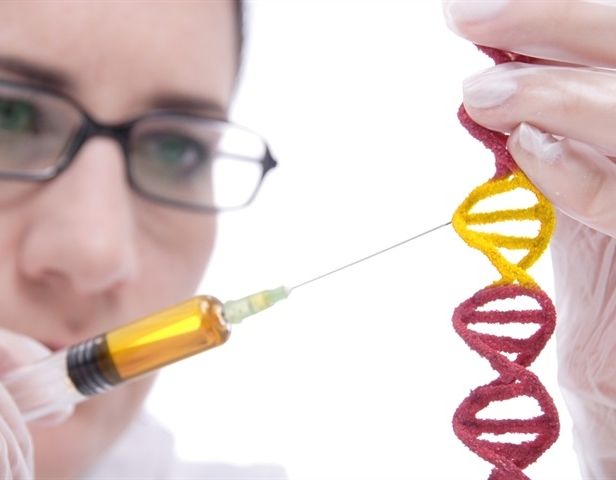 The use of next-generation gene sequencing in newborns in neonatal intensive care units (NICUs) may improve the diagnosis of rare diseases and deliver results more quickly to anxious families, according to new research in CMAJ (Canadian Medical Association Journal).
"Next-generation sequencing has the potential to transform the practice of clinical genetics rapidly," writes Dr. David Dyment, Children's Hospital of Eastern Ontario (CHEO), with coauthors. "In particular, newborns admitted to the NICU with rare and complex diseases may benefit substantially from a timely molecular diagnosis through next-generation sequencing."
Children with suspected rare genetic diseases usually undergo a battery of tests to determine a molecular diagnosis. Current practice involves testing of specific genes or a panel of genes, and these tests are often done outside the country because of limited availability within Canada. This means it may be months or even years before a diagnosis is made.
Read more