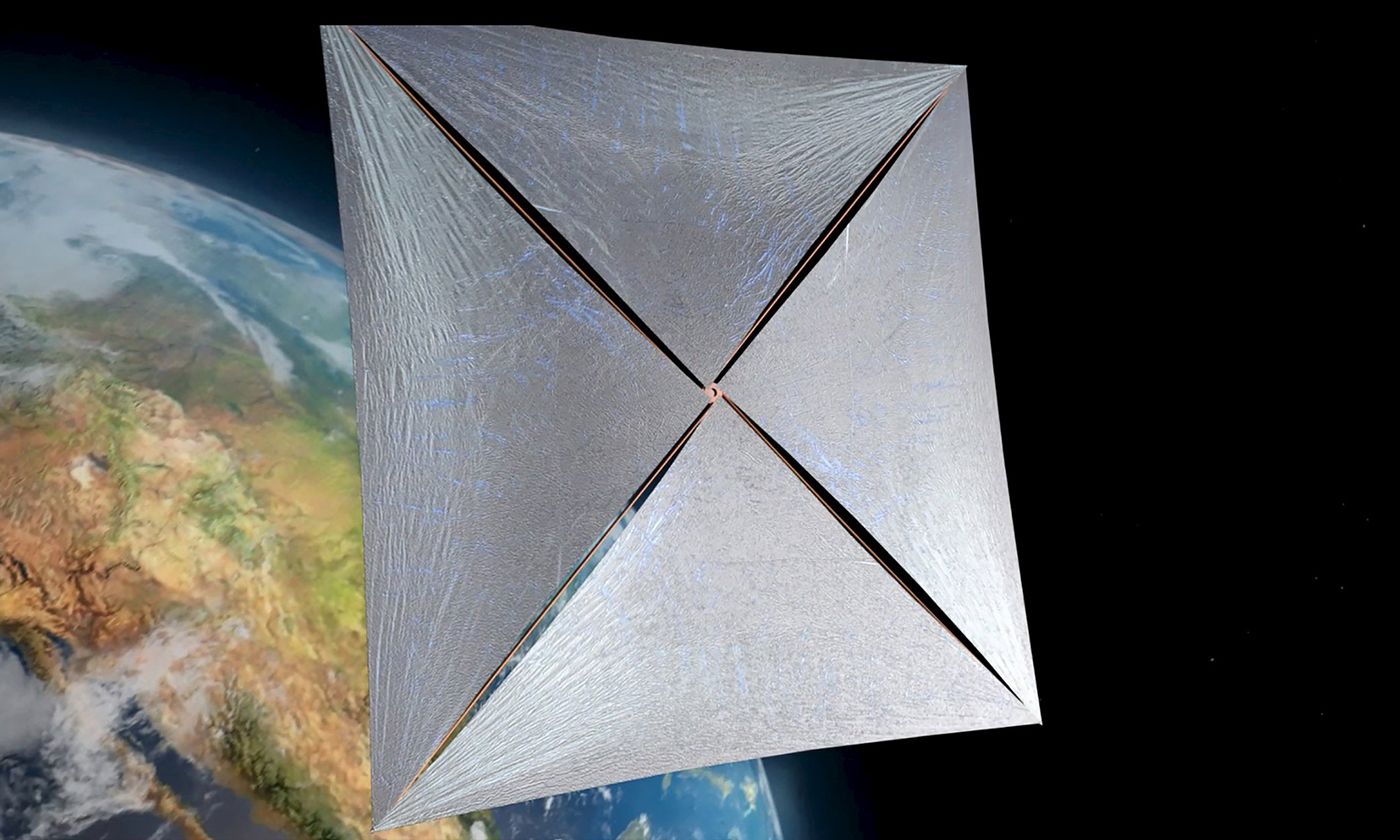 Fifty-five years ago, Yuri Gagarin rocketed into orbit and began to break our bonds to our planet. To mark the occasion, the nonprofit Breakthrough Institute just announced plans to free us from an even more formidable set of bonds and send a fleet of small spacecraft beyond our solar system, off to the stars. News of the 'Breakthrough Starshot' plan was met with great enthusiasm, but also with more than a little skepticism. The distance between stars is vast. Our closest neighbour, the Alpha Centauri system, is 4.4 light years away – roughly 25 trillion miles. The Voyager 1 spacecraft, the fastest object ever created by humans, would take 70,000 years to travel that far. Many reporters greeted the Breakthrough Starshot as an idea grounded more in fantasy than in reality.
The reaction was understandable. All previous plans for interstellar flight relied on non-existent or impractical technologies such as antimatter, wormholes and warp drives. But now we have a concrete path forward, which I have published in detail. It is possible to begin the journey to the stars today.
Drawing on recent advances in photonics and electronics, we could use arrays of lasers to accelerate miniature probes (the size and mass of a semiconductor wafer, weighing less than one ounce) to unprecedented velocities. Particles of light, or photons, have no rest mass but they carry energy and momentum. Just as a sailboat can be propelled by the wind, light sails can ride the momentum of photons by reflecting a wind of intense laser light. We call such focused beams of light 'directed energy'.
Read more