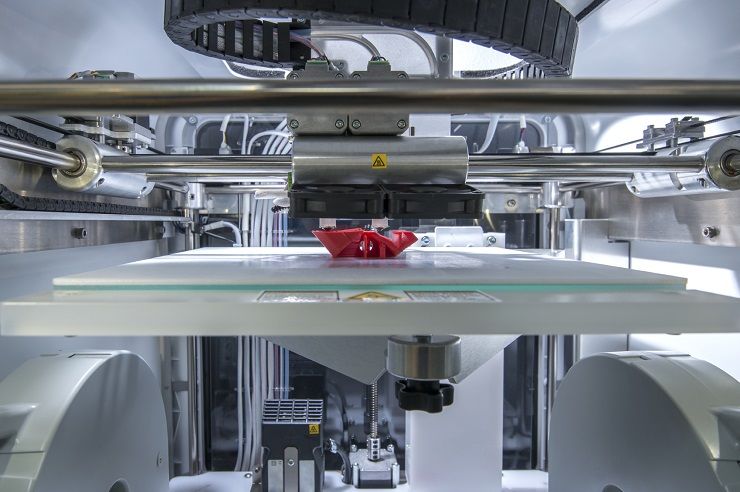 Don't tell Forbes; but I believe it is too late given that 3D Printing has already been available to be purchased for some time now. In 2012, for $15K or even $32K you could get a 3D Printer why several jewelry houses had them to mass produce custom jewelry, etc. based on your online order request.
I am just amazing that we haven't seen mass production of drugs, and other weapons and black market items developed by Cartels, and other criminals.
---
It's only a matter of time until 3D printing begins to revolutionize how things are made — the technology, for example, is already being used to produce airplane parts and medical devices. The 3D printing market is projected to jump from $1.6 billion in 2015 to $13.4 billion 2018, per research firm Gartner.
"The next industrial revolution will be 3D printing," said Cynthia Slubowski, vice president and head of manufacturing and wholesale trade distribution at Zurich North America. "But what's really interesting is not so much the 3D printer, but the materials they're using to print these different products, like bio-medicines. That's where we're seeing huge advances. But with those types of materials comes risk."
Read more