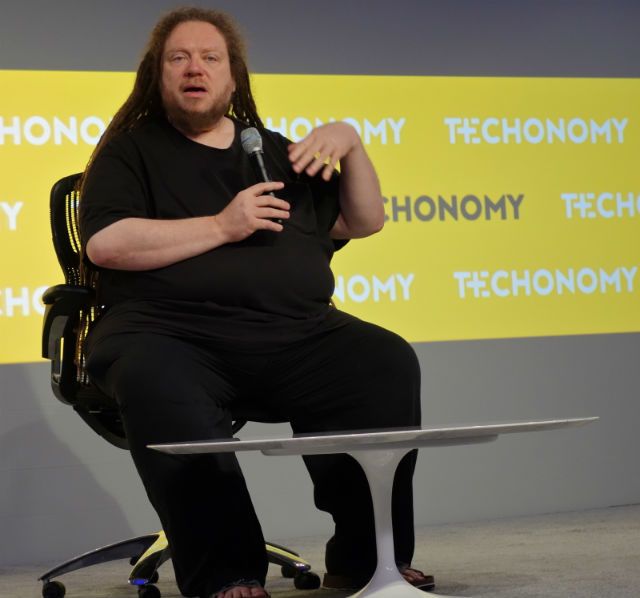 Father of VR worried.
---
One might think that Jaron Lanier would be elated right now.
More than 30 years after his pioneering work in virtual reality, VR finally appears to be on the verge of becoming a mass market phenomenon. Major companies are investing in the technology; high-profile products are hitting store shelves; and developers of all sorts are creating VR experiences.
But rather than being excited, Lanier is deeply worried.
Read more