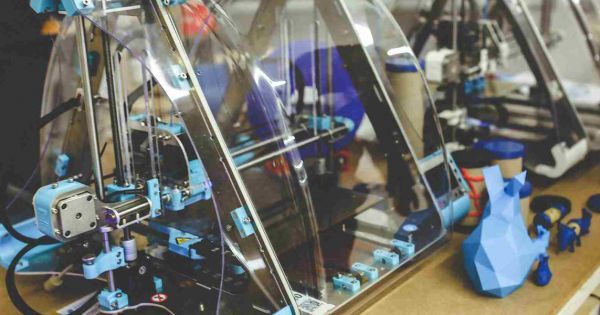 Patents filed on many pre-existing 3D printing processes are about to expire. As this occurs, it will bring on a new era in 3D printing. Machinery and material costs will plummet, and the quality of prints will increase.
An important shift is occurring in the 3D printing world: patents are expiring. Patents filed on pre-existing industrial printing processes, especially those filed at the turn of the century, have already expired or are set to expire in the coming years.
Take, for example, the case of Fused Deposition Modeling (FDM). The patent on FDM expired in 2009. As a result, prices for FDM printers dropped from over $10,000 to less than $1,000, which caused consumer-friendly 3D printer manufacturers– like MakerBot and Ultimaker– to pop up.
Read more