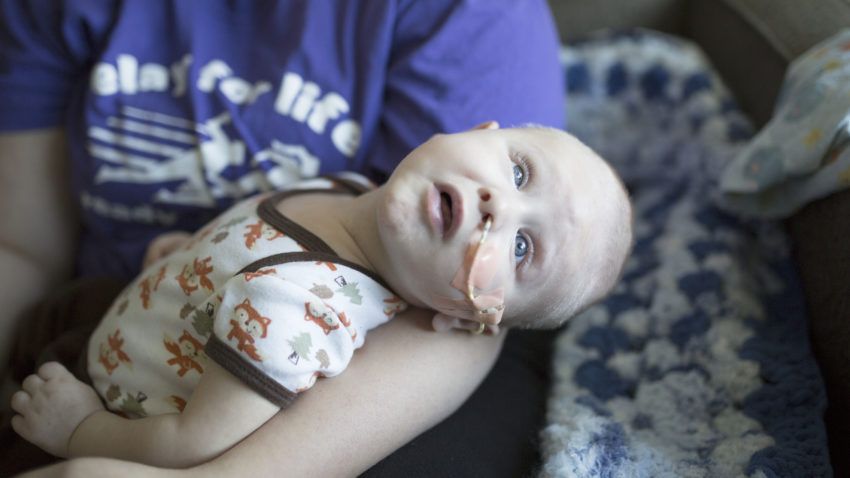 3D Printing never ceases to amaze me.
---
Doctors at Boston Children's Hospital used a 3D printout of a boy's skull to prepare for the surgery that saved his life, STAT reports.
Bentley Yoder was born with encephalocele, a rare and often fatal defect in which the skull doesn't form properly. In Bentley's case, a significant portion of his brain grew outside of his skull, according to STAT. Despite being told he would not survive, his parents, Dustin and Sierra, continued to seek treatment that would give their son a future, eventually traveling from their home in Ohio to Boston Children's Hospital.
Aided by 3D models of Bentley's brain, Dr. John Meara performed the risky surgery on May 24 to save the 7-month-old's life.
Read more