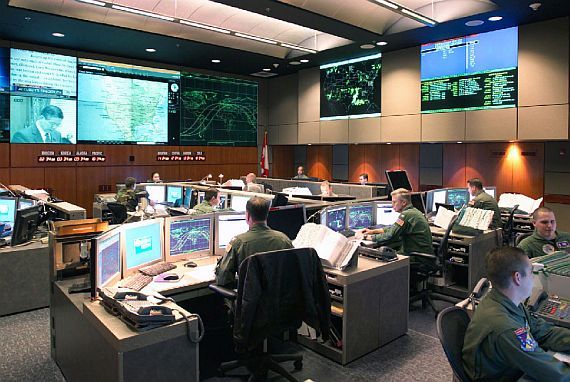 Very nice.
---
ARLINGTON, Va., 27 June 2016. U.S. military researchers are asking industry for new algorithms and protocols for large, mission-aware, computer, communications, and battlefield network systems that physically are dispersed over large forward-deployed areas.
Officials of the U.S. Defense Advanced Research Projects Agency (DARPA) in Arlington, Va., issued a broad agency announcement on Friday (DARPA-BAA-16–41) for the Dispersed Computing project, which seeks to boost application and network performance of dispersed computing architectures by orders of magnitude with new algorithms and protocol stacks.
Examples of such architectures include network elements, radios, smart phones, or sensors with programmable execution environments; and portable micro-clouds of different form factors.
Read more