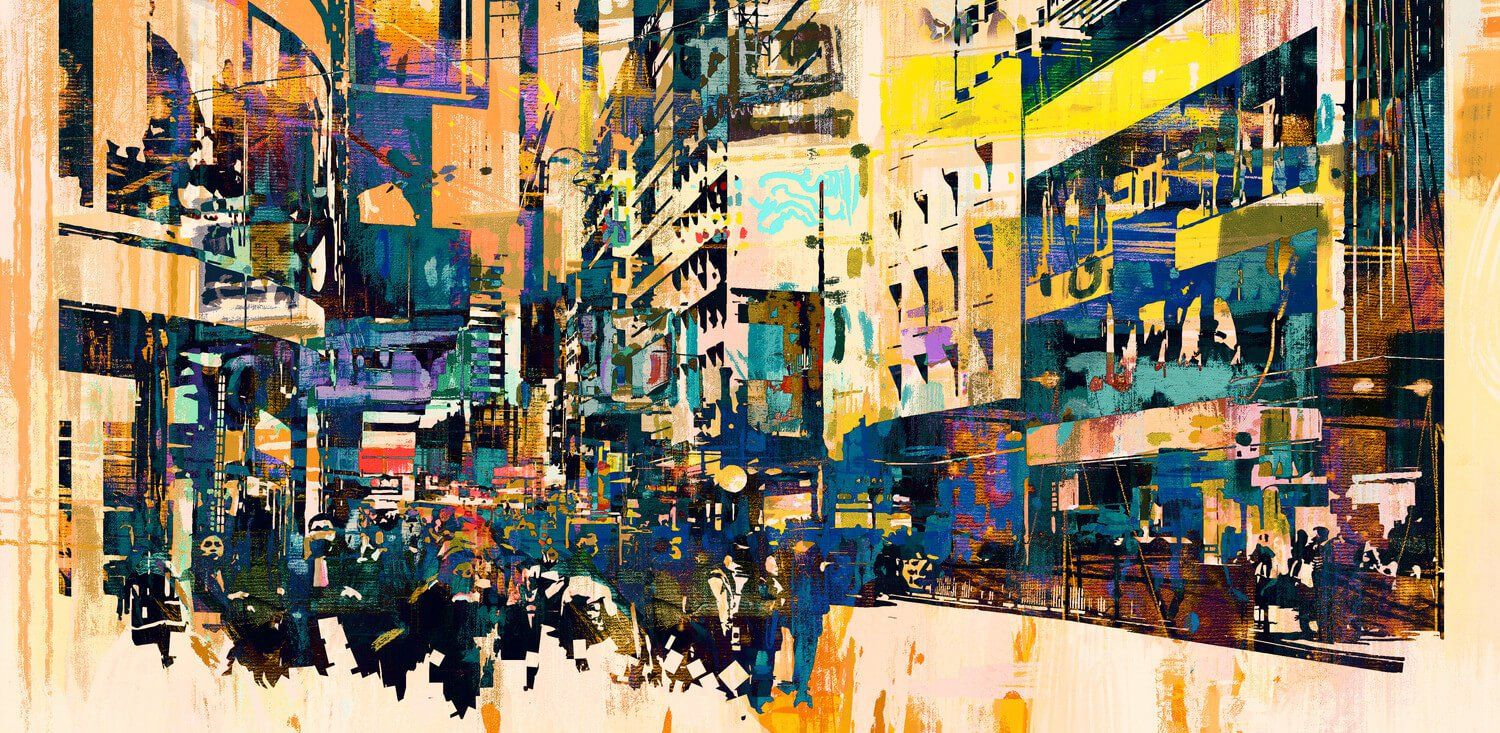 Exponential Finance celebrates the incredible opportunity at the intersection of technology and finance. Watch live as hundreds of the world's leading investors, entrepreneurs and innovators gather in New York to define the future of the way we do business.
In Bitcoin's early years computer scientists and early adopters were running the show. Now, a new community of academics, entrepreneurs, and economists, are working with cryptocurrencies and blockchain to bring the technology to a new set of diverse applications.
From building peer-to-peer networks for secure data computation and storage to decentralized content management systems that give patients access to health-care records across hospital databases, blockchain and digital currencies are starting to rewrite the rules of the 21st century transaction.
Read more