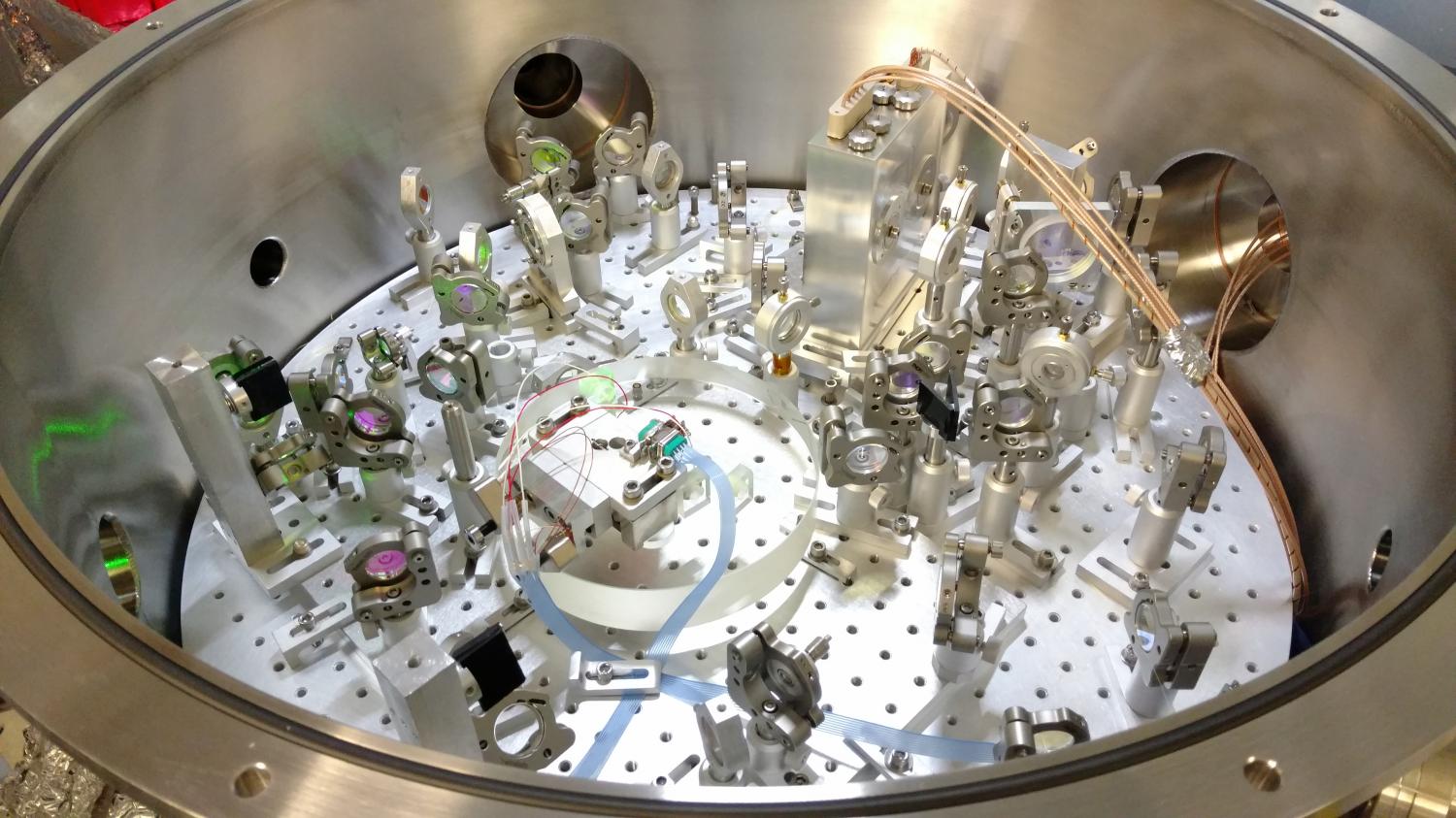 Researchers from the Massachusetts Institute of Technology (MIT) and Australian National University have developed new technology that aims to make the Advanced Laser Interferometer Gravitational-Wave Observatory (LIGO) even more sensitive to faint ripples in space-time called gravitational waves.
Scientists at Advanced LIGO announced the first-ever observation of gravitational waves earlier this year, a century after Albert Einstein predicted their existence in his general theory of relativity. Studying gravitational waves can reveal important information about cataclysmic astrophysical events involving black holes and neutron stars.
In The Optica l Society's journal for high impact research, Optica, the researchers report on improvements to what is called a squeezed vacuum source. Although not part of the original Advanced LIGO design, injecting the new squeezed vacuum source into the LIGO detector could help double its sensitivity. This would allow detection of gravitational waves that are far weaker or that originate from farther away than is possible now.
Read more