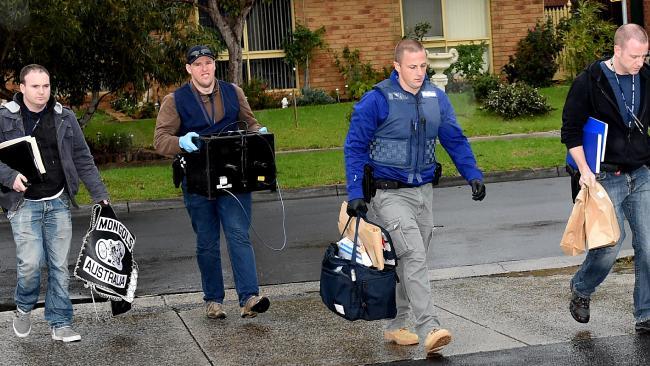 Several months ago I warned folks about how criminals can use AI (drones, robots, self driving cars, 3D printers printing drugs, etc.) against the public. Here is another example of how stolen technology can place people at risk.
---
Australia definitely has a love/hate relationship with 3D printing. There are numerous research programs and innovative ideas coming to us from Down Under, from a periodontist bioprinting jaw and gum cells for future dental surgeries to a group of entrepreneurs using the technology to benefit a charity for children at risk. New partnerships and distribution agreements abound.
3D printing is undoubtedly responsible for an inordinate amount of good happening—with much more to come—on the Australian continent. But the subject of fabricated weaponry has led the government to explore the dark side of this technology, with some police even admitting that they are terrified of 3D printed guns. Whether law enforcement approves or not, the flow of hardware is certainly on the rise for offering the tools of the trade to designers on nearly every level, legal or otherwise.
Read more