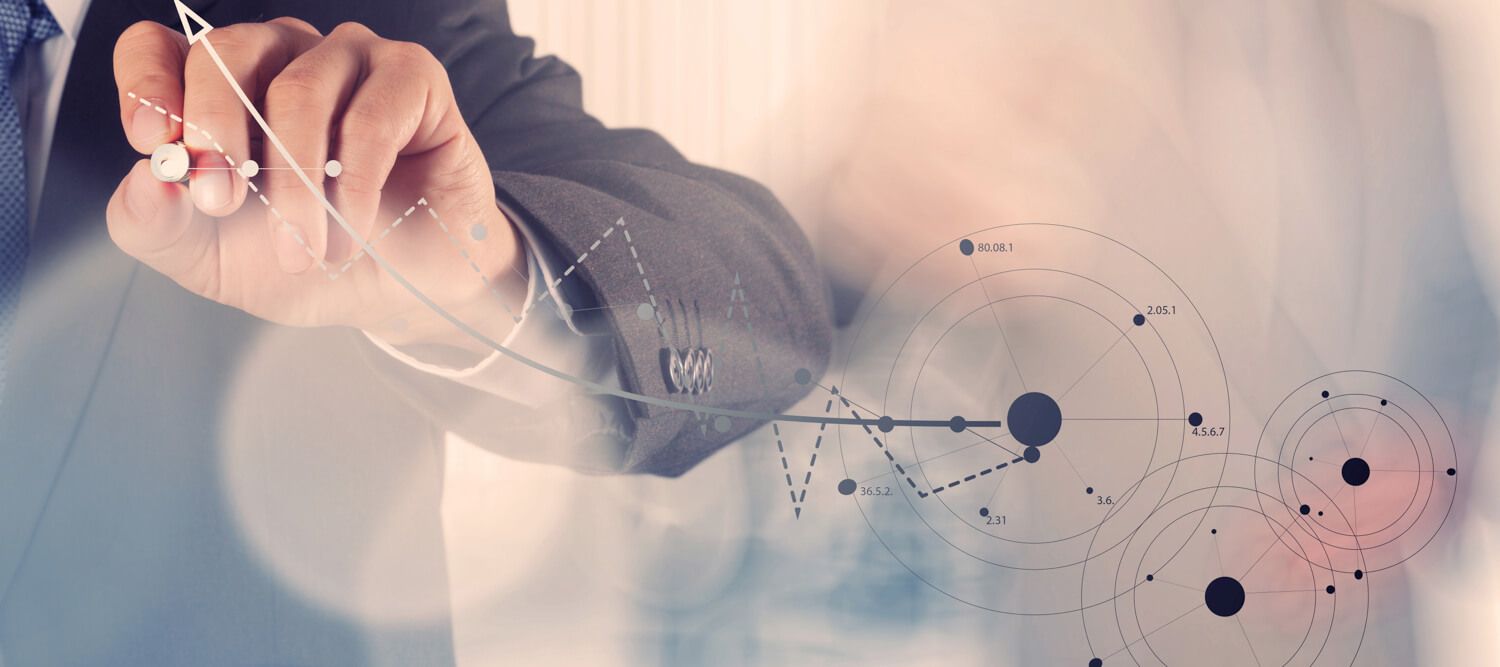 Ric Edelman is one the top financial advisors in the US. His firm, Edelman Financial Services, has 41 offices across the country. And he thinks, all things constant, most financial advisors as we've known them won't be around much longer.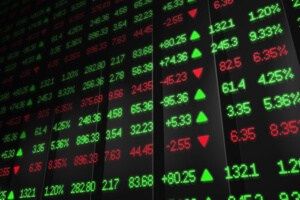 At Exponential Finance, Edelman said, "I firmly believe that in the next ten years, half of all the financial advisors in this country will be gone."
Edelman spoke on a panel with fellow advisor, Bill Bachrach, chairman and CEO of Bachrach & Associates.
Read more