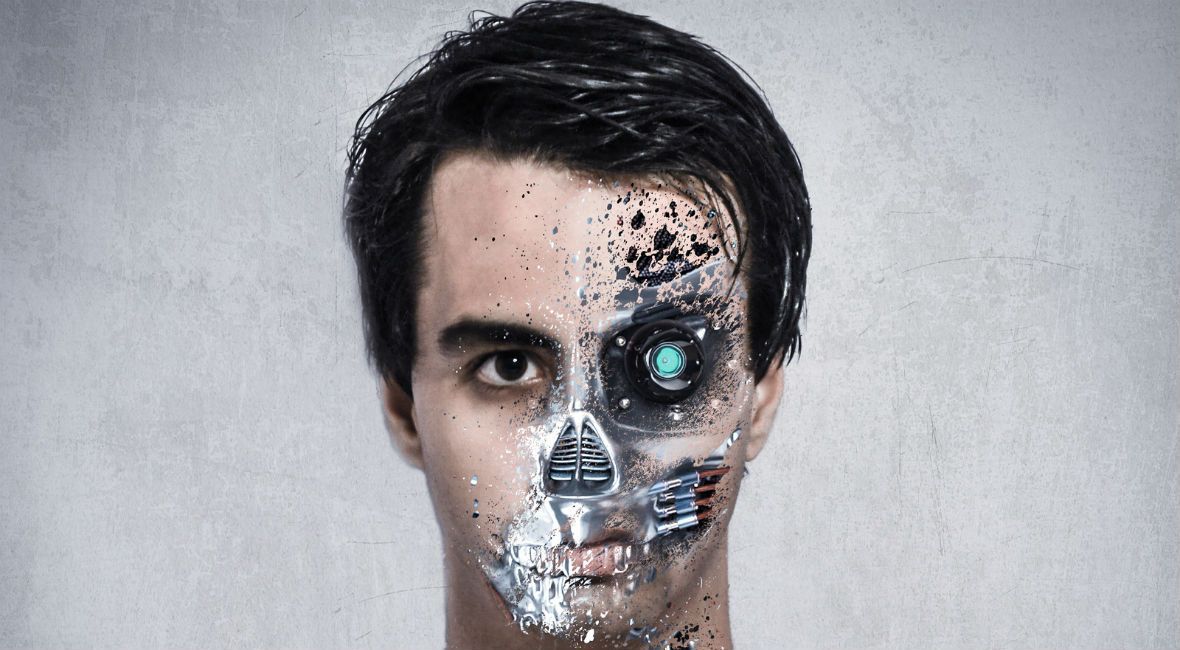 What will we do when money has no meaning? And if everyone gets life extension what will today's mega rich think and/or do about it?
---
May you live in interesting times – A curse, origin unknown
One of the 'curses' usually attributed to ancient China, but frequently thrown around in today's society is 'May you live in interesting times', suggesting that living in turbulent times, no matter the cause, is somehow a bad thing.
True or not, there is no denying one thing – every individual fragment of time was interesting in its own right, and I'll be free to say that life has never been as interesting as it is today. Just look at what humans did in the last 40 years – first we got computers, then the internet, mobile phones, smartphones, high-speed internet, high-speed internet on smartphones, social media, virtual reality, augmented reality, drones, exoskeletons, prosthetic mind-controlled limbs… all of these things happened in less than a single lifetime.
Read more