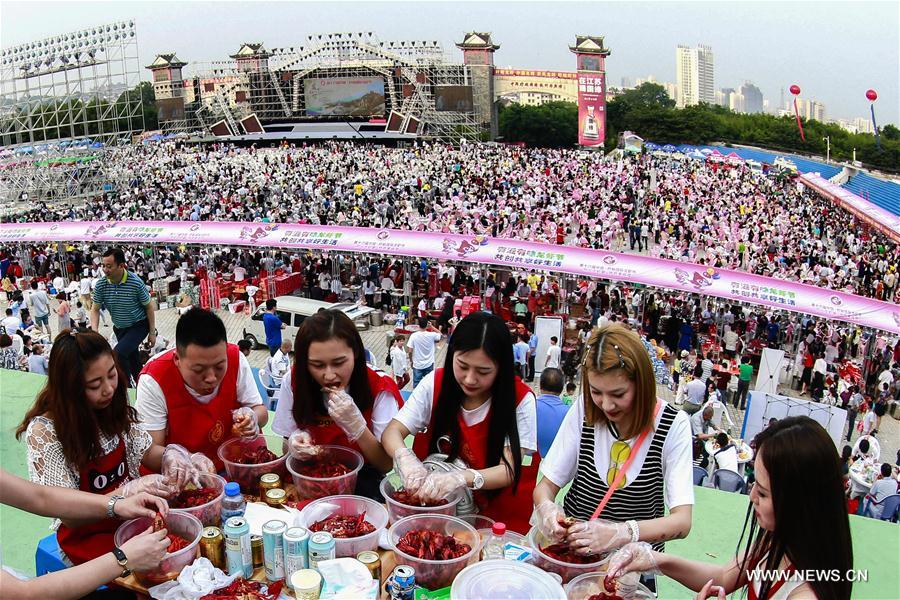 Very insightful for my deep mind/ neuro mapping friends.
---
If you have trouble learning a new language as an adult, maybe you can blame your genes and brain structure, a U.S. study suggested Monday.
The study by researchers at the University of Washington showed that genetic variations of the so-called COMT gene and a measure of the strength of the brain's communications network — known as "white matter"— jointly accounted for 46 percent of the reason for why some college students performed better than others in the second language class.
"We are interested in understanding why individuals learn differently, including those who perform well and those who perform poorly," said lead author Ping Mamiya, a research scientist at the UW's Institute for Learning & Brain Sciences (I-LABS).
Read more