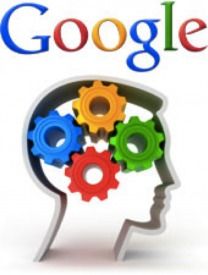 In most organizations, innovation is treated as a fairly linear process of research, development, demonstration and deployment, with each step acting as its own silo, But at Google, everything works as a tightly coupled feedback loop, with researchers and product teams working hand in hand to not only create new products, but also to identify fruitful research areas for further study.
"Getting close to data and the real needs of users gives you the opportunity to innovate further," Corrado told me. He and his team work actively with not only product groups, but also fellow Googlers working on 20% projects. Rather than a group of mad scientists working on Frankenstein monsters deep in the bowels of the organization, they are active collaborators.
That's how Google Brain filters throughout Google's innovation ecosystem. TensorFlow provides access to basic machine learning tools, which open up new possibilities for Google's engineers, who then reach out to the scientists within Google Brain to create new products and features. That creates a rich problem set that helps draw top notch researchers to Google who, in turn, create even more exciting new technology.
Read more