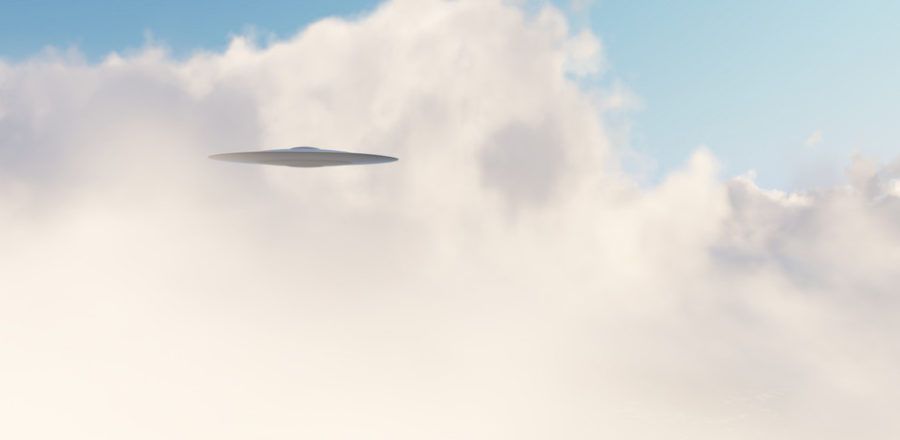 Prior to the B2 bomber was released; many saw a black triangle object flying at dusk/ evening and no noise. Therefore, this article doesn't surprise me because governments have to test their jets and other machines.
---
Just this week, Elon Musk said that he hopes to send people to Mars by 2024; now, Illinois residents are wondering if the black triangles they're seeing in the sky are alien spacecraft or U.S. military technology. As The Verge reported, Musk announced his plans to ferry humanity to the red planet at the Code Conference on June 1. On May 22, an Illinois man reported seeing a black triangle craft in the sky at about 9:30 p.m.
Could the Illinois black triangle sighted in May (and the many other black triangle sightings that have occurred in the past) be related to plans to get humanity to Mars? Maybe.
Triangle UFO moves low over Illinois https://t.co/l1DkIyF7nS pic.twitter.com/kfTCx8Nzvu
Read more