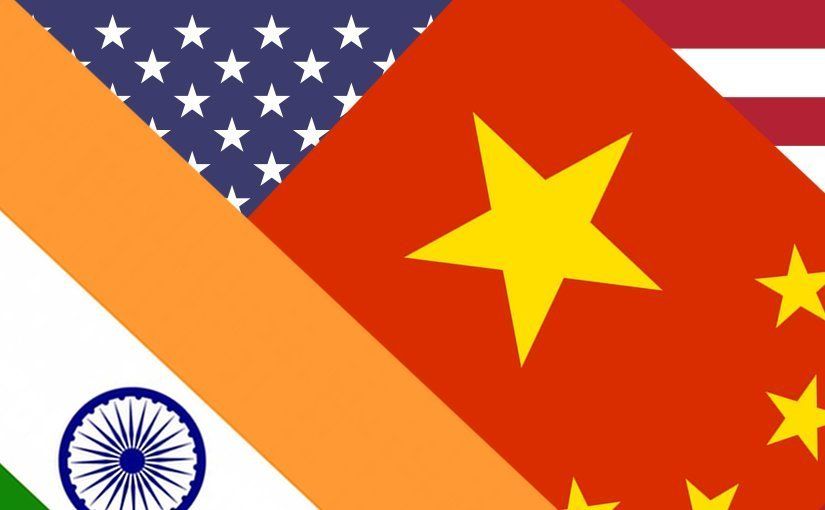 Boy; wait until next month with China's Quantum Launch.
---
By Munish Sharma.
Cyber has been one of the key discussion items during both Prime Minister Modi's just concluded visit to the United States and President Xi Jinping's visit to the US some nine months back. After Xi's visit, China and the US signed a Cyber Agreement in October 2015. India and the US will ink a cyber agreement in the next sixty days. Notwithstanding these similarities, the intent of and expectations from these two agreements are fundamentally different; the former is an attempt to manage insecurity and the latter is a quest for security. An analysis of the joint statements issued at the end of the Modi and Xi visits to the US highlights the contrasting differences in India and China's bilateral ties with the United States in the cyber realm.
China : US – Cyber and State Visit
Xi Jinping's state visit to the US took place in the shadow of a massive cyber-attack on the Office of Personnel Management (December 2014), which compromised the fingerprint records of 5.6 million people and Social Security numbers and addresses of around 21 million former and current government employees. 1 The US has been accusing China of theft of intellectual property targeted against its defence industries, private sector and key governmental functions; amounting to economic espionage. Accusations in this regard go back to 2004, when a series of coordinated attacks – dubbed as Titan Rain – targeted the computer networks of Lockheed Martin, Sandia National Laboratories, Redstone Arsenal, and NASA. Cyber espionage featured in every high-level talk and security report.
Read more