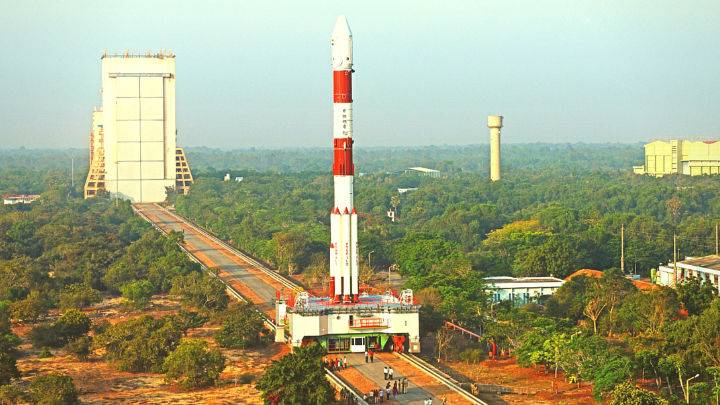 When space launches become more about breaking Guinesses World Records — the streamlining of satellite launches; a rocket launches 22 mini-satellites at once.
---
The Indian Space Research Organization (ISRO) is set to launch a record 22 satellites on one rocket in June. It will be the biggest launch for the prestigious space organization, till date.
The space agency plans to use the workhorse Polar Satellite Launch Vehicle, PSLV-C34 for the job. The launch is planned for June end.
Among the 22 satellites planned for launch, three will indigenous and the rest commercial satellites. An Earth Observation satellite weighing 710kg will be the primary payload, along with two nano-satellites developed by Indian students.
Read more