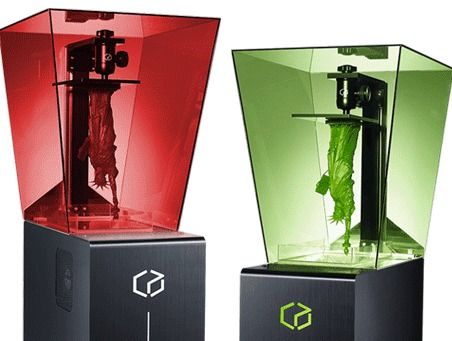 After digesting this for a few days; the beauty of this is not just in human hair replacement; but also animal fur and leather. Could this printer finally resolve a long debate between fur wearing lovers and animal rights?
---
Ever since its highly successful Kickstarter launch in May 2014, Kudo3D has been working hard to make a difference in the 3D printing industry. Kudo3D's Titan 1 has been widely used in the Jewelry, dental, academics, gaming and rapid prototyping industries all over the world. Now in June 2016, Kudo3D has just launched its second-generation 3D printer, the Titan 2.
"While staying true to its original Titan 1 base – a patent pending passive self-peeling (PSP) technology, the Titan 2 has new upgrades that provide a more user-friendly experience, including wireless connection and web-based controlling software. We also add a shutter to reduce background exposure to extend resin lifetime and a mask option to make the intensity more uniform. We are always dedicated to improve our 3D printing technology to meet the demands for different applications." said Tedd Syao, President of Kudo3D.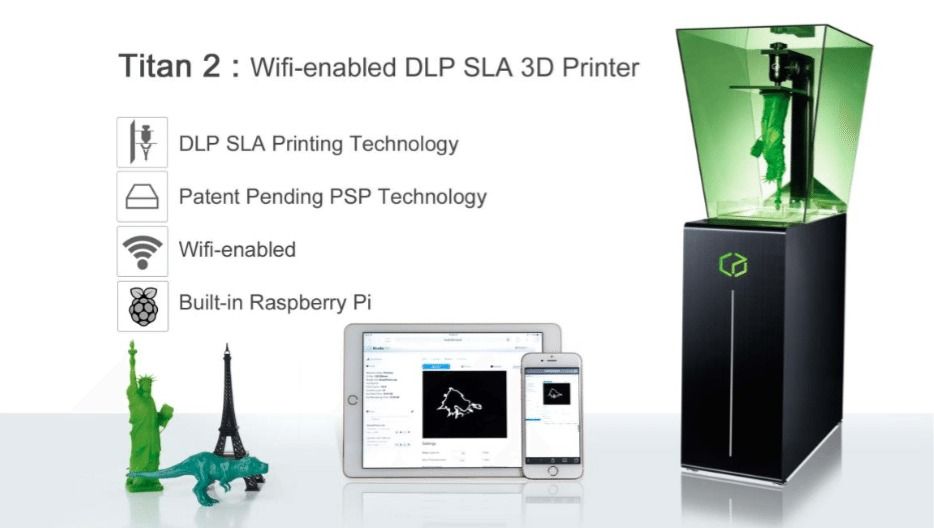 Read more